Microsoft Surface Laptop 5 i5-1235U 8GB 256GB SSD
Special Price
Rs 299,999.00
was
Rs 349,999.00
12th Generation Processor !!
Intel Iris Xe Graphics !!
Core i5 12th 3.3/4.4 GHz Processor
13.5" Display Size (2256x1504)
8GB RAM,256GB SSD,WIN 11 Home,
Webcam, Bluetooth, Wi-Fi.
Features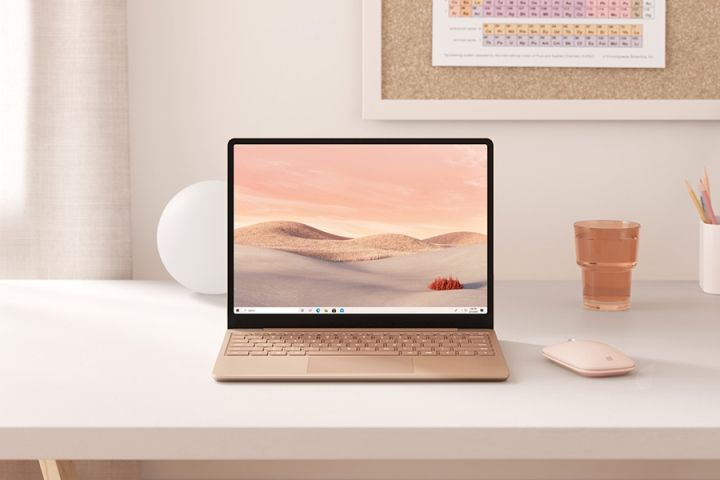 Unlock speed and style with Surface Laptop 5
Refined and Individual
With this stylish and incredibly light laptop that has a great keyboard and exceptional typing comfort, get work done.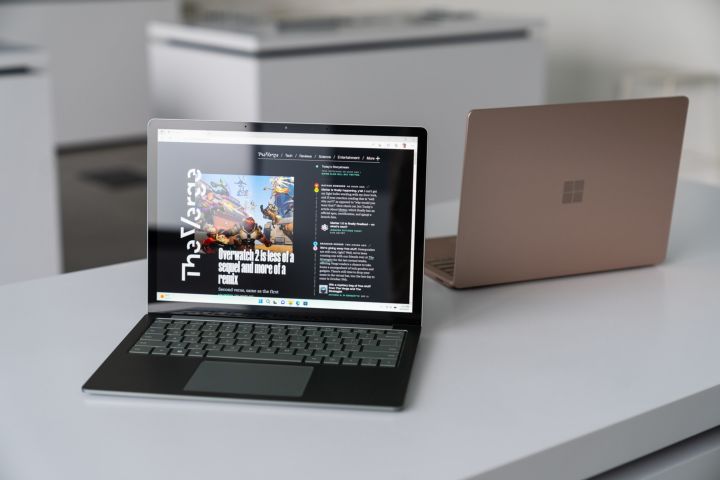 Purchase A Touchscreen Monitor
For the finest split-screen multitasking, choose a bigger 15" Pixel Sense touchscreen over a smaller 13.5" Pixel Sense touchscreen.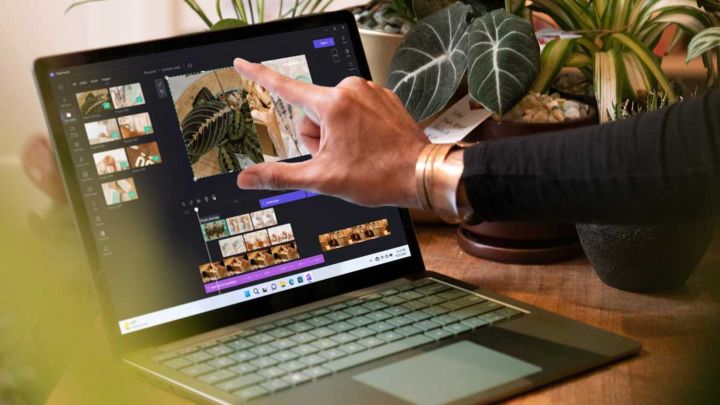 More Force be Used
Powerful 12th Gen Intel® CoreTM i5/i7 processors built on the Intel® EvoTM architecture enable quick multitasking across numerous tabs and apps.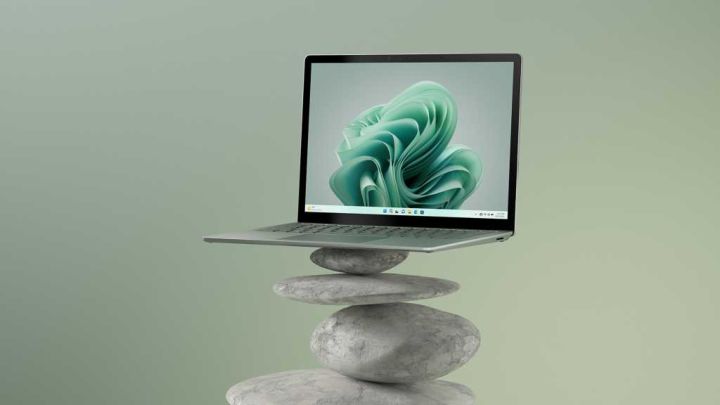 Your Fast Setup is Ready
A 4K monitor may be connected via a lightning-fast ThunderboltTM 4 interface, which also charges your laptop and provides quicker data transfer for large video files.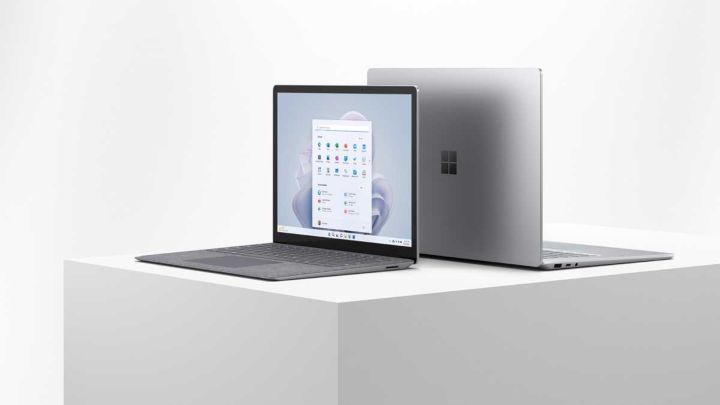 Real-world battery life
Your device's battery can last up to 17 hours before being unplugged.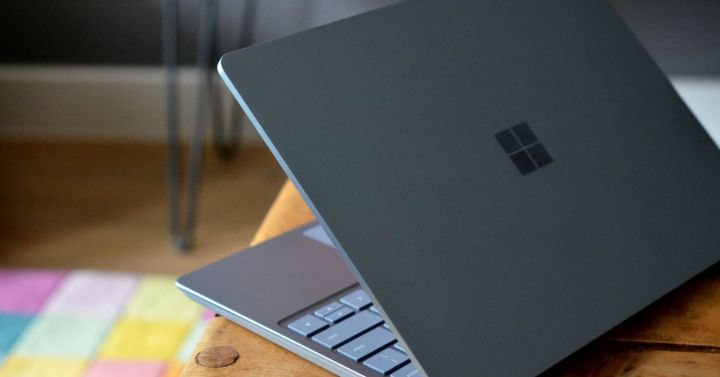 Dolby Atmos®⁴
Enjoy breathtaking, cinematic sound via Omnisonic® speakers.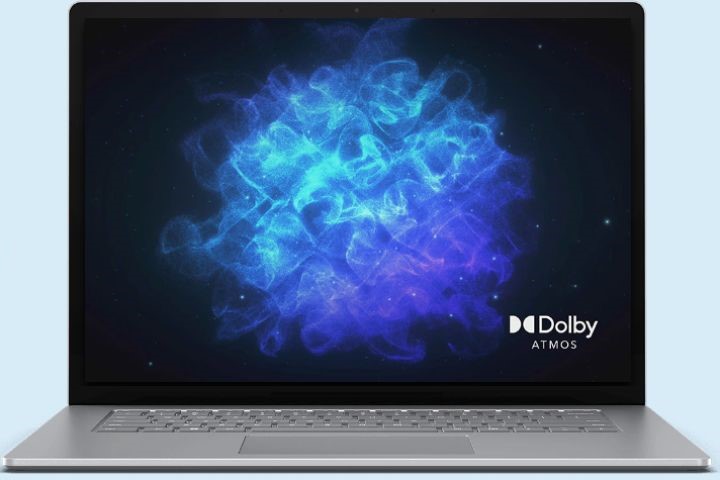 Dolby Vision IQ™³
Experience ultra-vivid colors, sharper contrast, and richer details.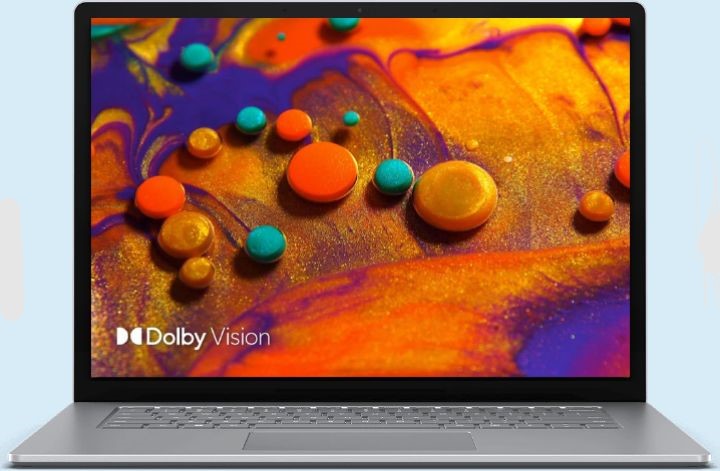 Typing that feels good
The perfect balance of key travel and responsiveness, plus easy navigation on the large trackpad.
Follow Your Own Rules
Meet Luca and Reed
Whether they're designing environmentally friendly products for friends or working at the plant shop, Luca and Reed want a laptop that can support their constant online presence.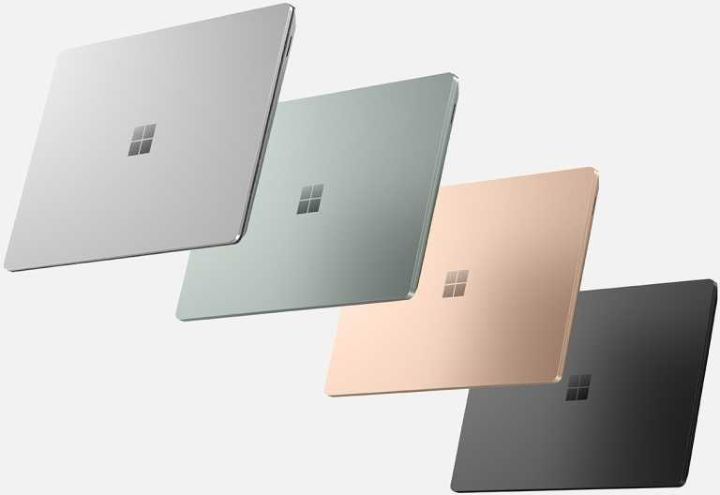 Sleek
Thin
Light
For ultra-portable productivity, choose a 13.5" Pixel Sense touchscreen, or a larger 15" for split-screen multitasking.
Slim and incredibly light laptop with a keyboard that is incredibly comfortable, starting at 2.80 pounds (1,272 g).
Warm, refined Alcantara® or edgy, cool metal in striking colors like the recently introduced Sage.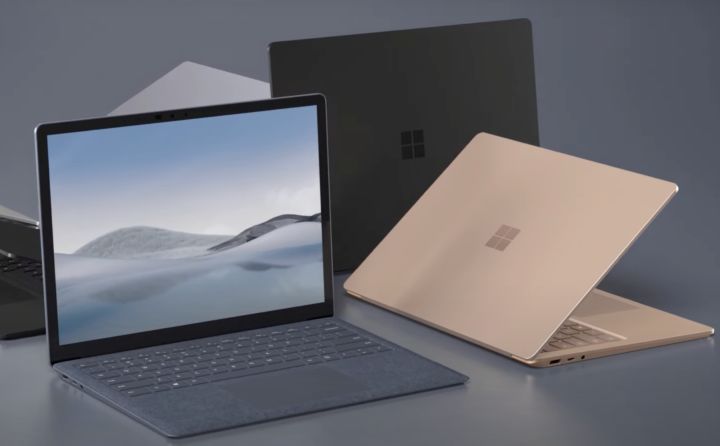 Blazing fast
Powerful 12th Gen Intel® Core i5/i7 processors developed on the Intel® EvoTM architecture enable quick multitasking.
Thunderbolt 4 enables quicker data transfer for huge video files, charges your laptop, attaches a 4K monitor, and connects a 4K display.
Trustworthy all-day battery.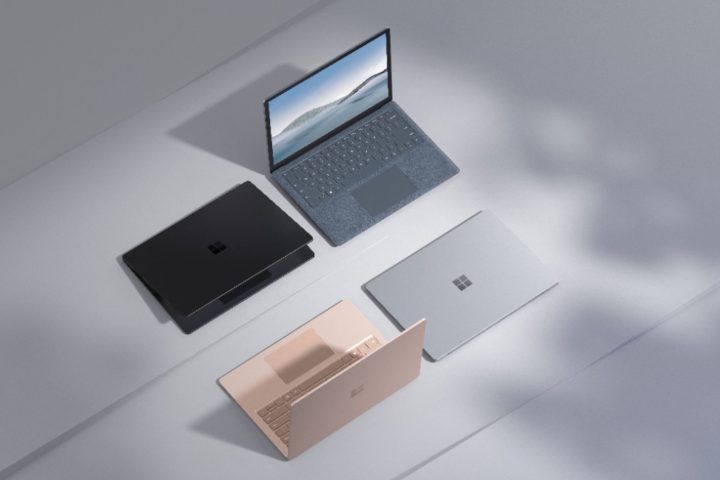 Elevated experiences
With Studio Mics and improved camera experiences, enabled by Windows 11, you can present your best self during calls.
Entertainment through movies. Dolby Vision IQTM3 delivers incredibly vivid colours, and Dolby Atmos® delivers sound that moves all around you.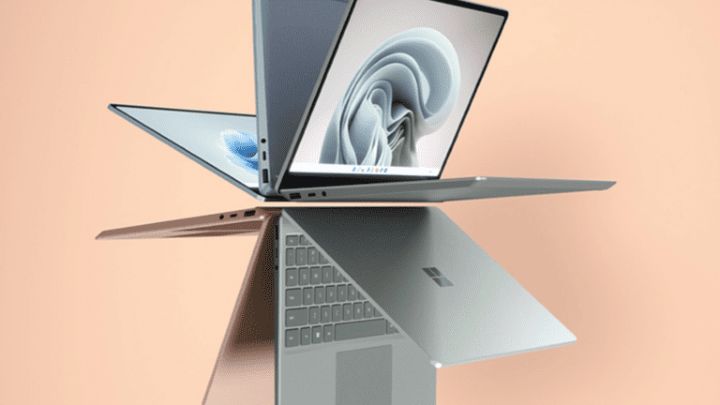 | | |
| --- | --- |
| Brand | Microsoft |
| Series | Surface |
| Screen Size | 13.5" |
| Screen Resolution | 2256 x 1504 |
| Touchscreen | Yes |
| Operating System | Windows 11 Home |
| Generation | Intel 12Th Generation |
| Processor Type | Intel Core i5 |
| Processor Model | i5-1235U |
| Processor Speed | 3.3 GHz |
| Processor Turbo | 4.4 GHz (Up to) |
| Processor Cache | 12 MB |
| RAM | 8GB |
| HDD Interface | SSD |
| Hard Disk Capacity | 256GB SSD |
| Graphics | Intel Integrated Graphics |
| Graphics Detail | Intel Iris XE Graphics |
| Video Memory | Shared |
| Optical Drive | No Optical Drive |
| USB Ports | 1 port |
| Numeric Pad | No |
| HDMI | No |
| Backlit Keyboard | Yes |
| Warranty | 7 Day Replacement |
| Shipping | 24 - 48 hrs |