Logitech Extreme 3D Pro Joystick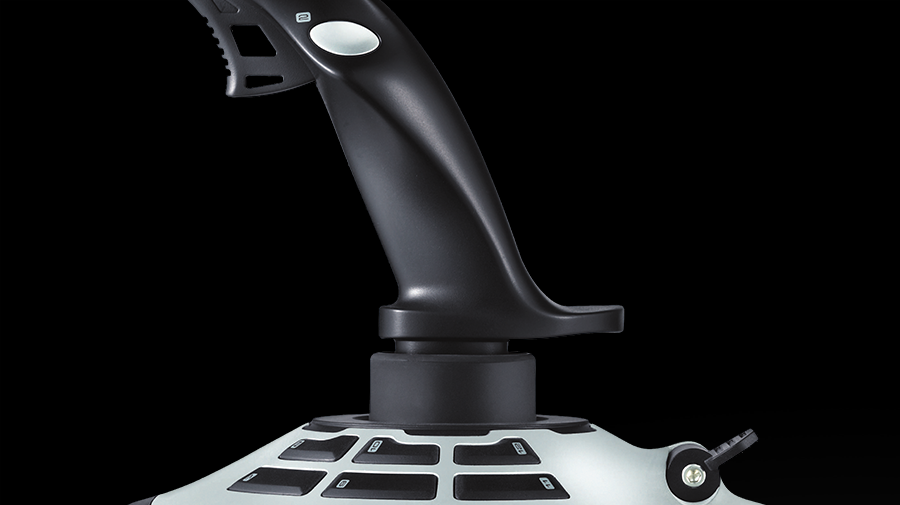 PRECISION TWIST RUDDER CONTROL
It's all in the wrist. Research has shown that advanced flying comes down to instincts and reaction time. To assist pilots, our lab boys designed a custom twist-handle rudder for Extreme 3D Pro, resulting in natural one-handed control with a smaller device footprint.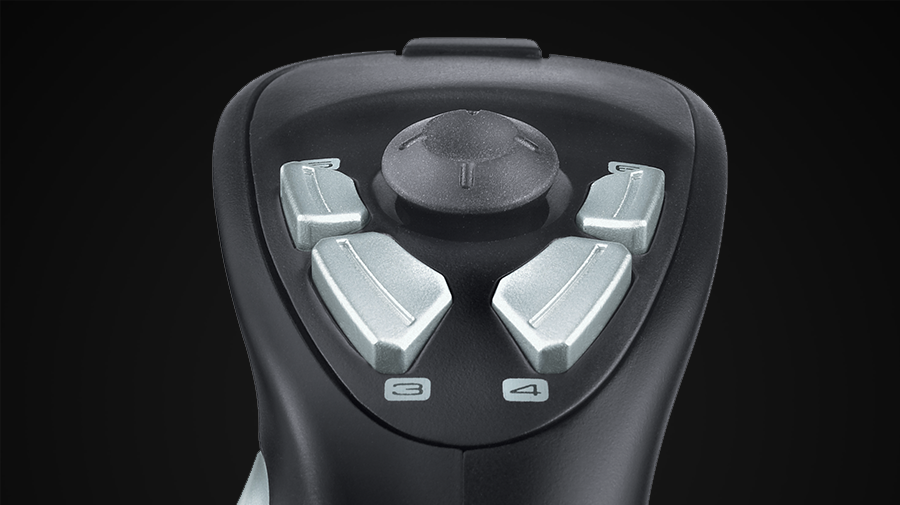 8-WAY HAT SWITCH
Put your thumb to work. Quickly and easily switch from points of view to weapons and more—the 8-way hat switch is designed to accurately capture specialized input specific to flight sims.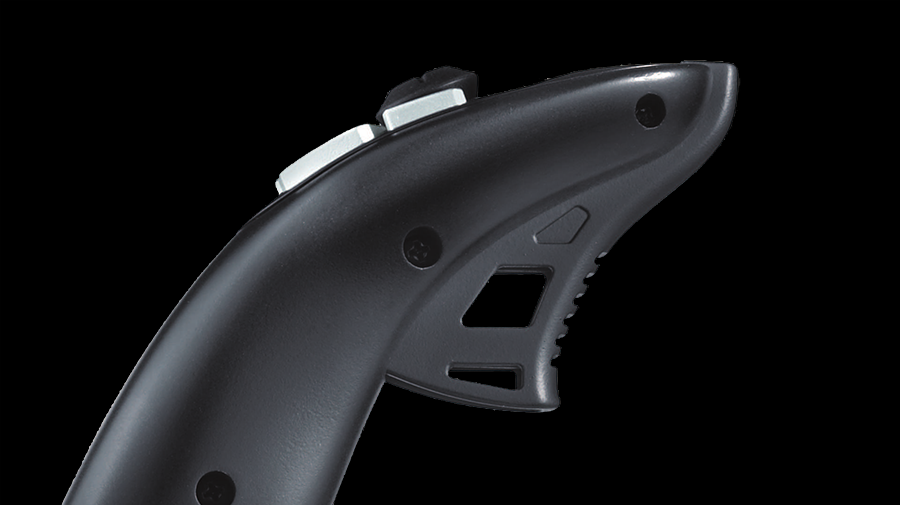 RAPID-FIRE TRIGGER
Lock on and let loose. Pull the Extreme 3D Pro trigger as fast as you want or need, confident that every twitch of your finger will be captured without missing a beat.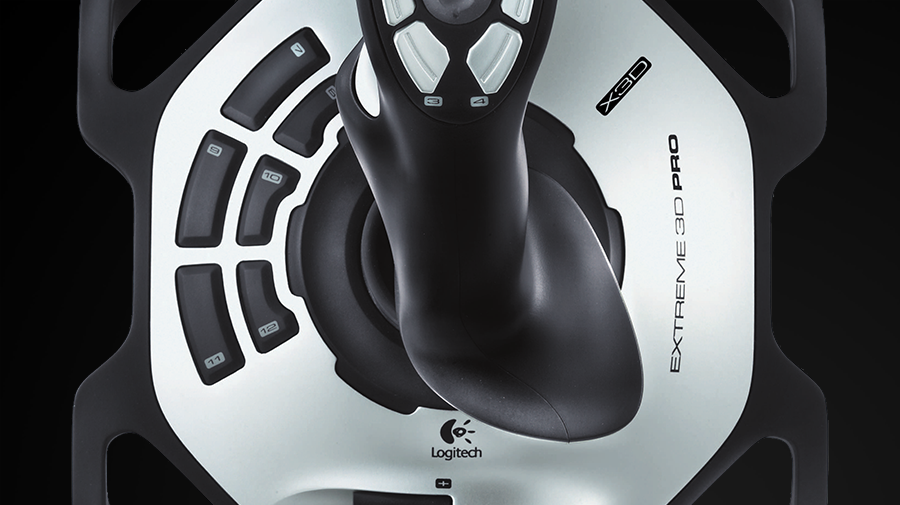 COMFORTABLE HAND GRIP
Enjoy the flight. Fly one more mission or take down more enemies in comfort, even after hours of action. Sculpted curves support and form to your hand for hours of comfortable flying.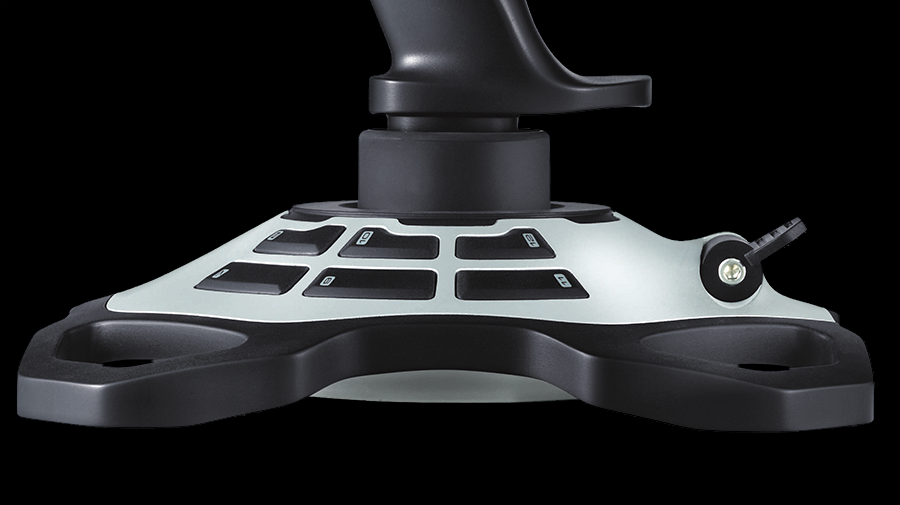 STABLE, WEIGHTED BASE
Knows its place. An extensive study has shown that having a joystick sliding all over the place in the thick of the action is detrimental to performance. The heavy base will hold fast without tipping for lifting while you do your thing.
| | |
| --- | --- |
| Brand | Logitech |
| Warranty | 7 Day Replacement |
| Shipping | Same Day From Lahore |