Canon RF 50mm f/1.8 STM Lens

The new standard
The RF 50mm F1.8 STM is a small, light and affordable lens with a fast f/1.8 aperture, ideal in low light and great for creative depth-of-field. With new optics and a very quiet STM motor, this modern 'nifty fifty' will advance your photography.
STANDARD LENS
See it in action
Watch the video with Ejiro Dafé, professional photographer and director, showcasing his work with the RF 50mm F1.8 STM lens.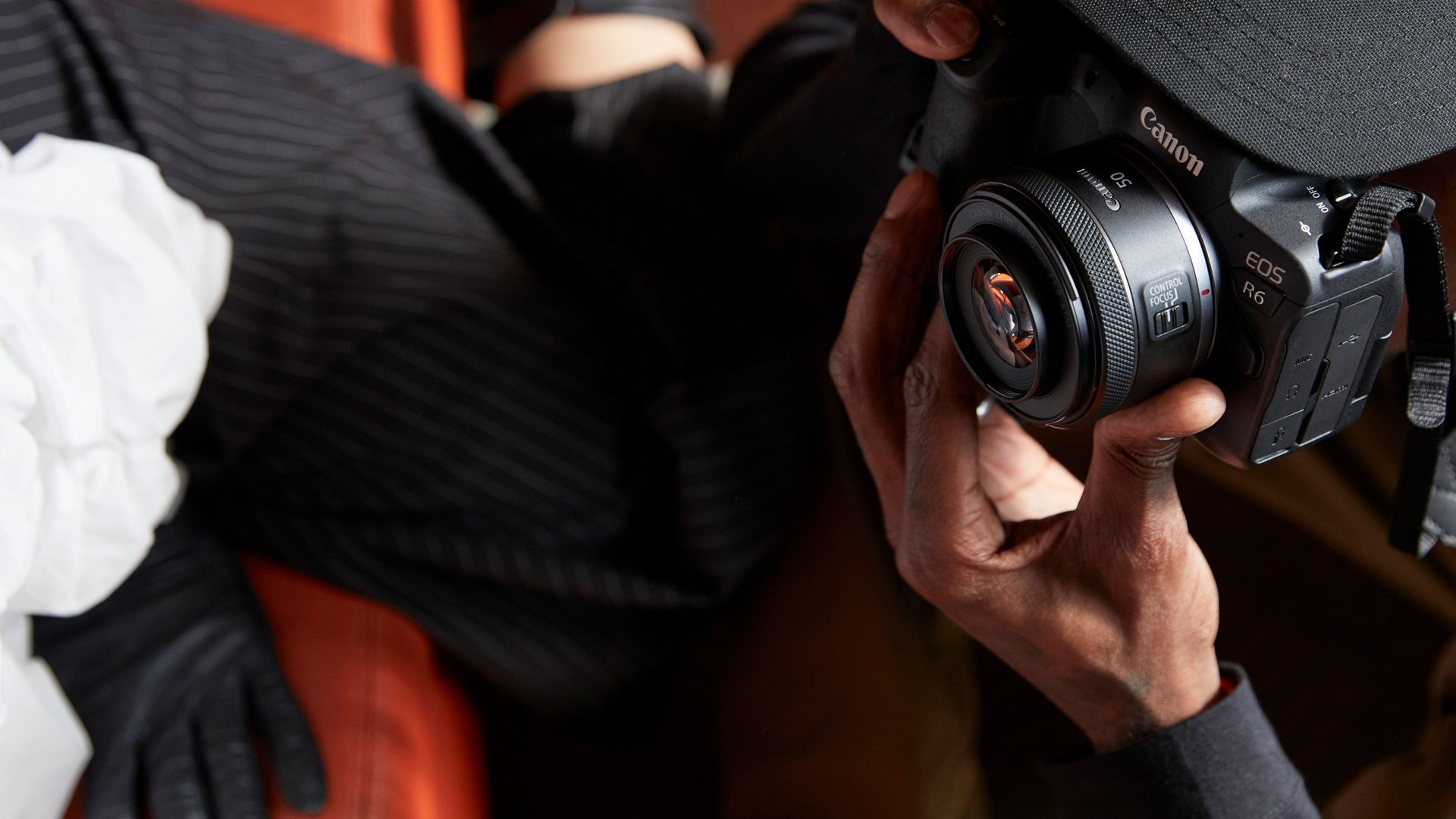 Achieve sharp focus and create impact with out of focus backgrounds
Recreate that cinema look and take your photography to a new level of creativity by experimenting with different apertures.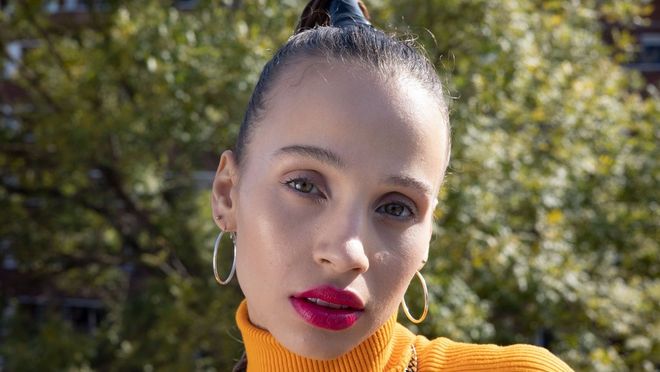 More detail
This image, shot at f/8, shows the face in focus as well as more details are visible in the background.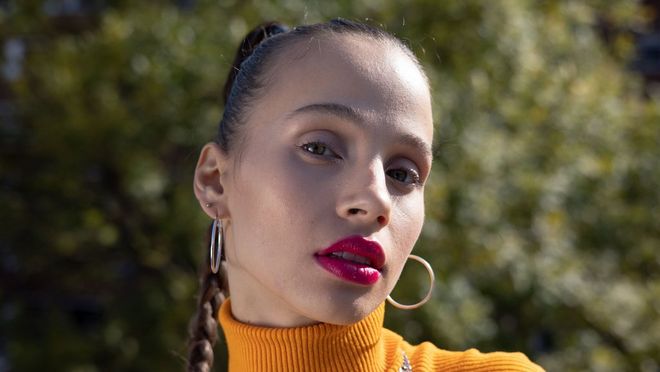 Stand out
By f/4 the background is nicely soft, similar to a standard zoom lens.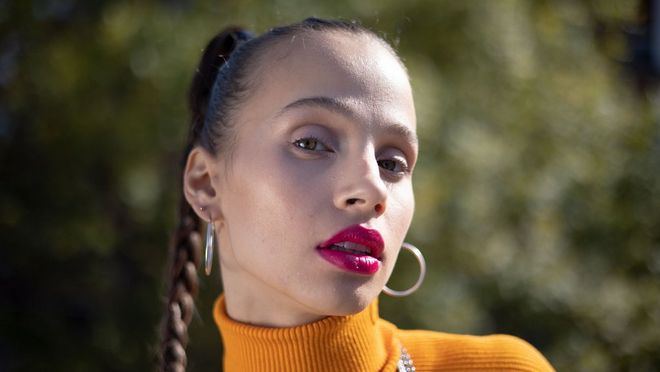 Maximum impact
At maximum aperture of f/1.8, the subject really stands out against a very soft background.
Wide aperture creativity
Create artistic and impactful images at lower ISO thanks to a wide f/1.8 aperture that achieves sharp focus on a subject yet delivers a beautiful blurred background.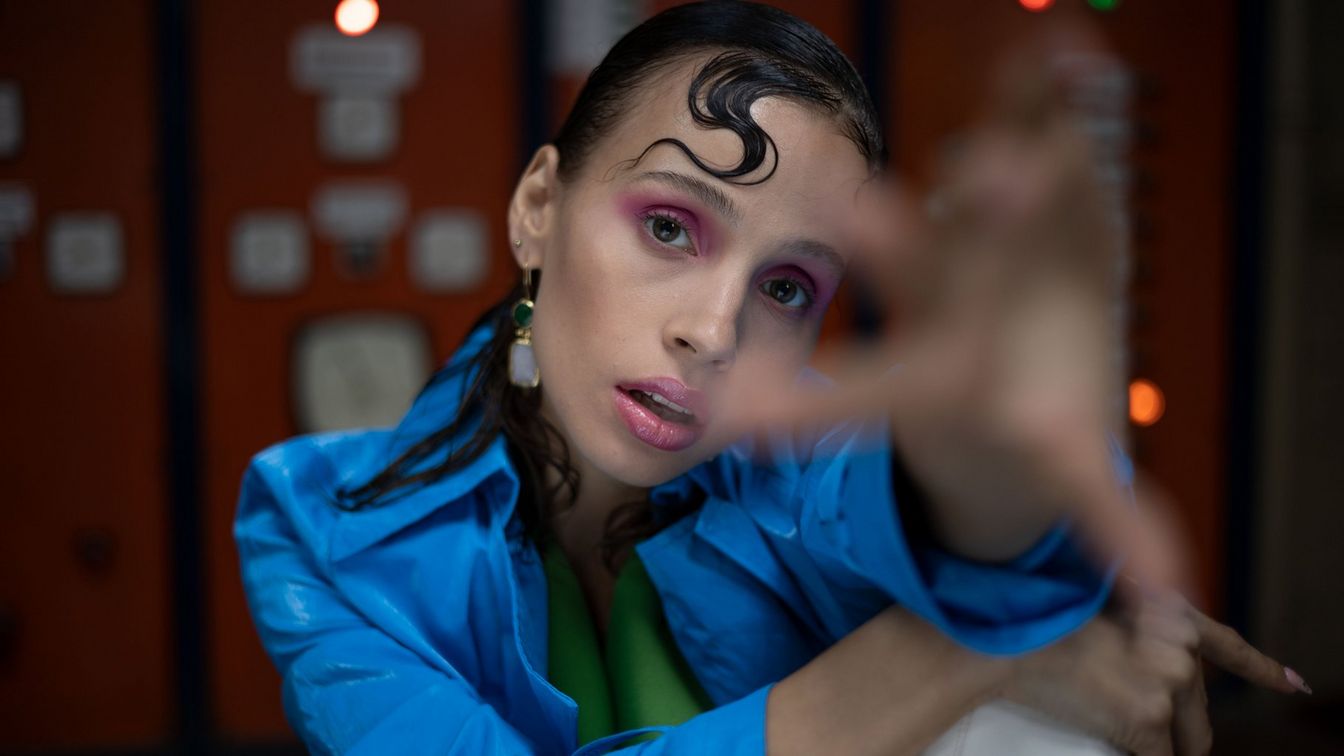 Sharp, quiet focusing
The STM (Stepping Motor) technology focuses very smoothly and in near-silence, ideal for stills and video. Super Spectra Coating on the lens elements ensure quality.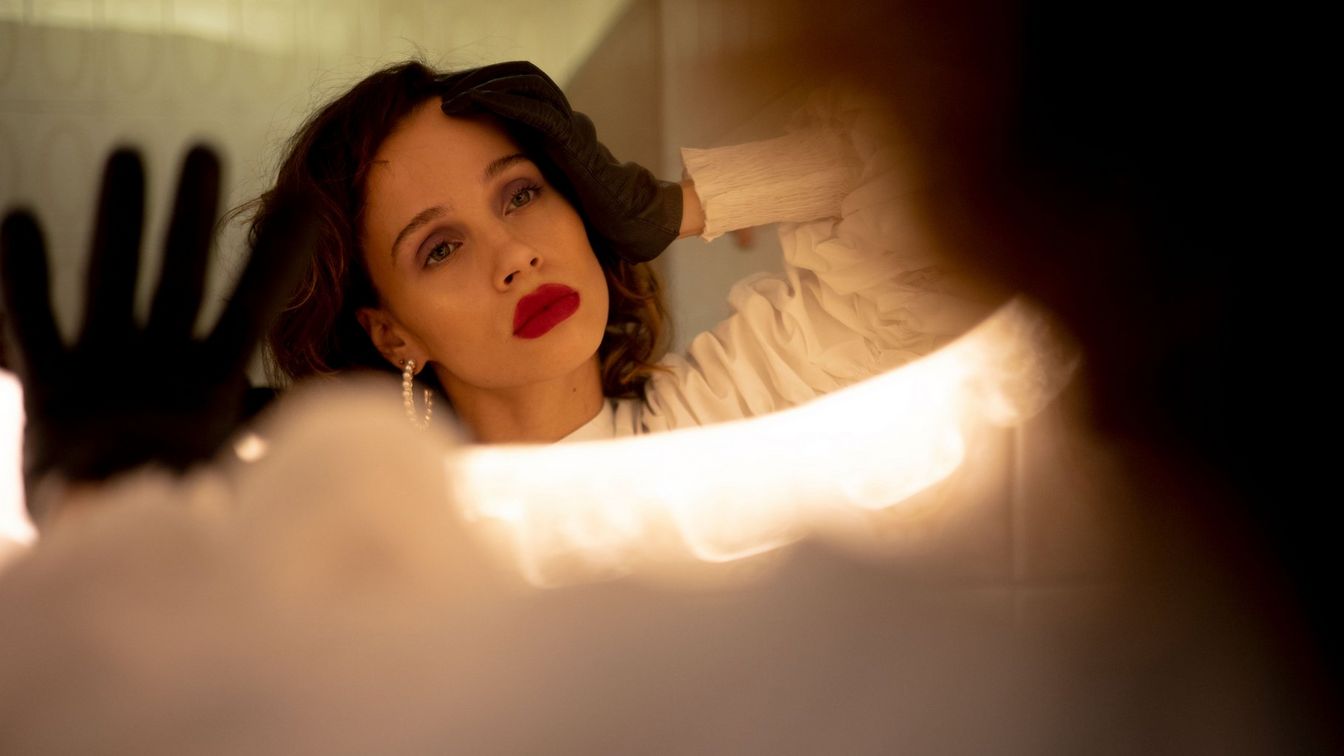 Compact and lightweight
At 160g and 40.5mm, it is a highly compact and lightweight partner for your day-to-day shooting with EOS R-series cameras, with no adapter required.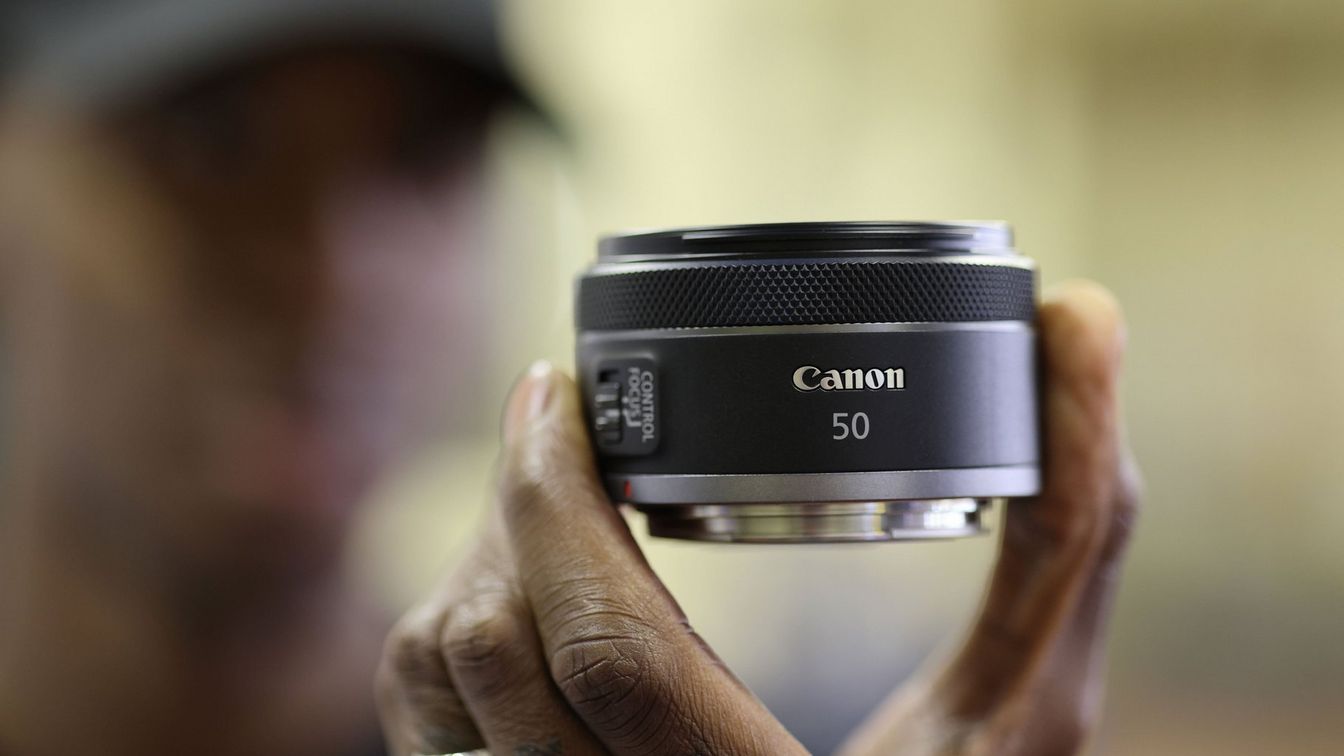 Considered design
Very discreet with a combined focusing and control ring for intuitive control, the lens has a 7-blade circular aperture for superb bokeh and focuses to 0.3m.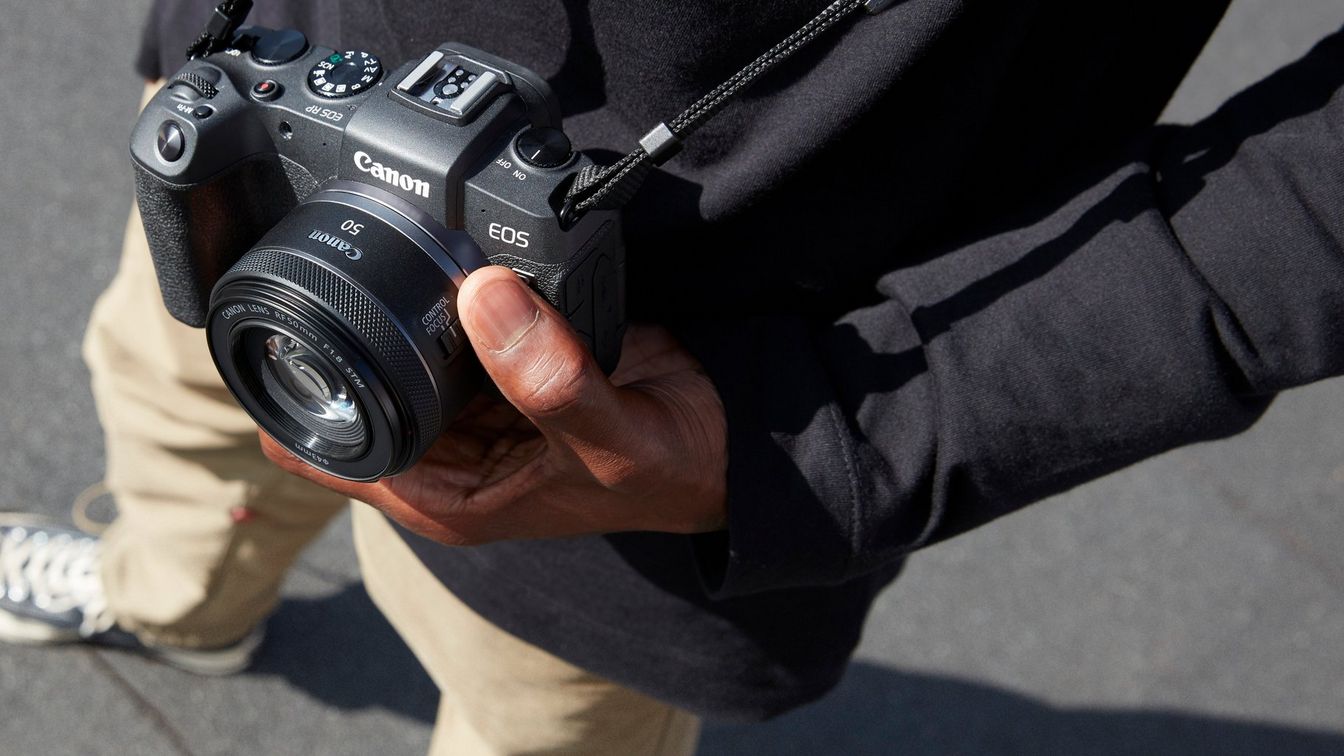 Great lens for…
The RF 50mm F1.8 STM lens is a simple yet hugely versatile lens. Its superior sharpness, great low light performance and stunning bokeh make it ideal for many types of photography and video.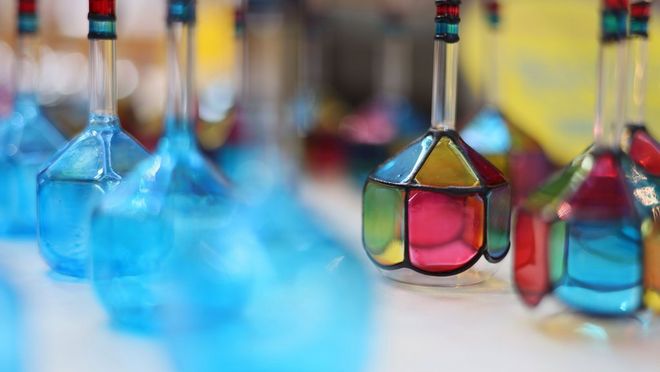 Great lens for everyday subjects
Keep it with you every day and spot new photo opportunities everywhere.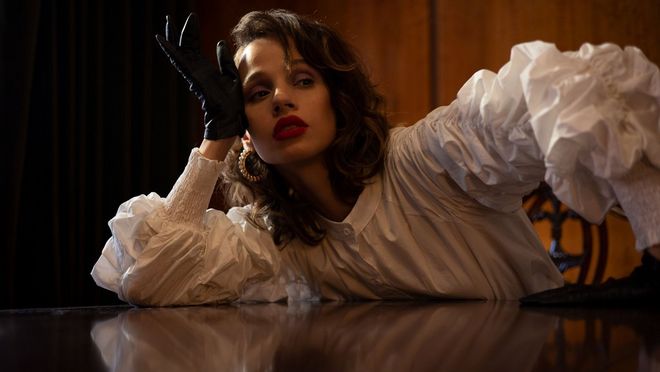 Great lens for portraits
Create portraits with impact thanks to the wide maximum aperture of this compact lens.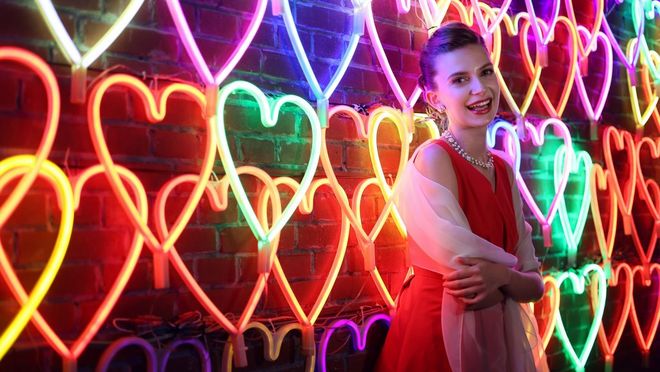 Great lens for creativity
See what you've never seen before and express your vision.
TECHNICAL
Get closer
The RF 50mm F1.8 STM lens focusses down to 30cm - a useful 5cm closer than the popular EF 50mm f/1.8 STM lens. The image on the left is taken with the EF 50mm lens at 35cm, while the image on the right is taken with the RF 50mm F1.8 STM at 30cm.
| | |
| --- | --- |
| Brand | Canon |
| Maximum Aperture | f/1.8 |
| Fixed Focal Lengths | 50mm |
| Lens Series | Canon STM |
| Lens Type | Single Focal Lenth |
| Warranty | 7 Day Replacement |
| Shipping | Same Day From Lahore |