Asus Rog Strix G15 G513RM-HQ017W Ryzen 9 6900HX 16GB 1TB SSD

ROG Strix G513RM
Raise your game. Play with style.

DOMINANCE OF SPORTS
The core of the brand-new Strix G is made up of the most recent AMD Ryzen 9 6900HX Processor and up to an NVIDIA® GeForce RTX 3060 Laptop GPU with 150W maximum TGP and MUX Switch. Modern DDR5 memory ensures a responsive experience by continuously feeding information to your Processor. You won't ever have to wait for file transfers or game loading windows again thanks to PCIe® 4.0 SSD support.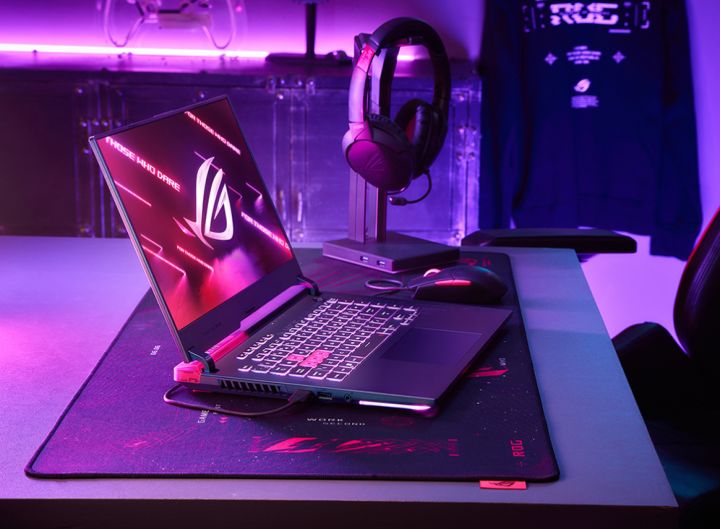 RYZEN TO THE CHALLENGE
Utilize the AMD Ryzen 9 6900HX Processor to its full potential. For a fluid gaming experience, this flagship processor's outstanding single-threaded speed is essential. The 8 cores and 16 threads can also exercise their multi-threaded muscle without tiring when you need to stream or capture your games. The AMD Ryzen 9 6900HX CPU is ready to assist you no matter how you plan to play.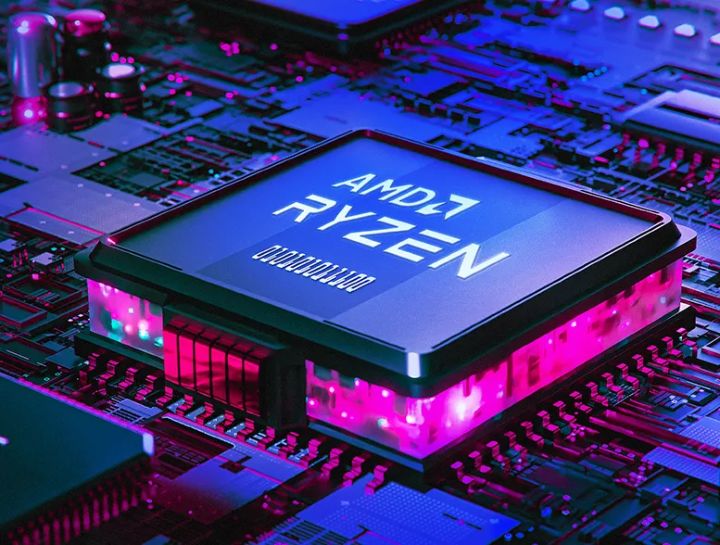 THE NEXT GENERATION
DDR5 has arrived. The Strix G has DDR5 RAM running at 4800 MHz, which is 50% faster than DDR4 and outperforms most DDR4 laptops in terms of data writing performance. Your Processor won't ever be waiting for data thanks to increased bandwidth and frequency.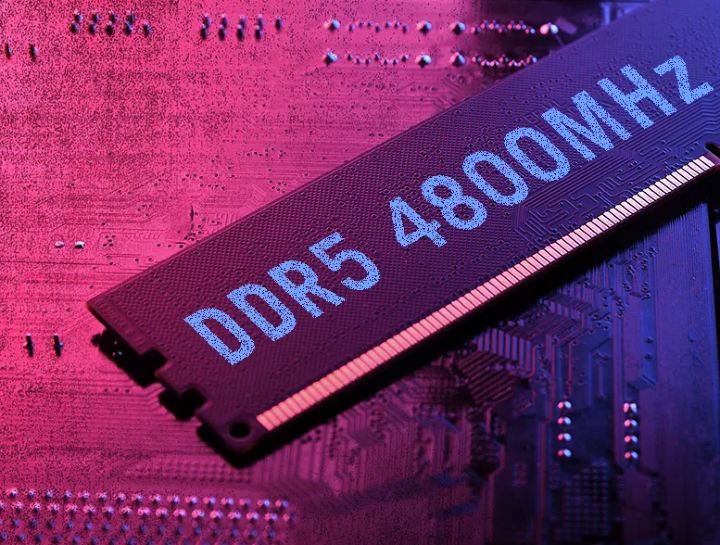 ELIMINATE LOADING TIMES
Nobody enjoys watching loading displays. You'll enter the game more quickly than ever before with PCIe® 4.0. When dealing with big projects and file transfers, loading new missions, adding the newest game to your library, or loading and installing new software, PCIe® 4.0 has more than enough bandwidth to keep your machine responsive.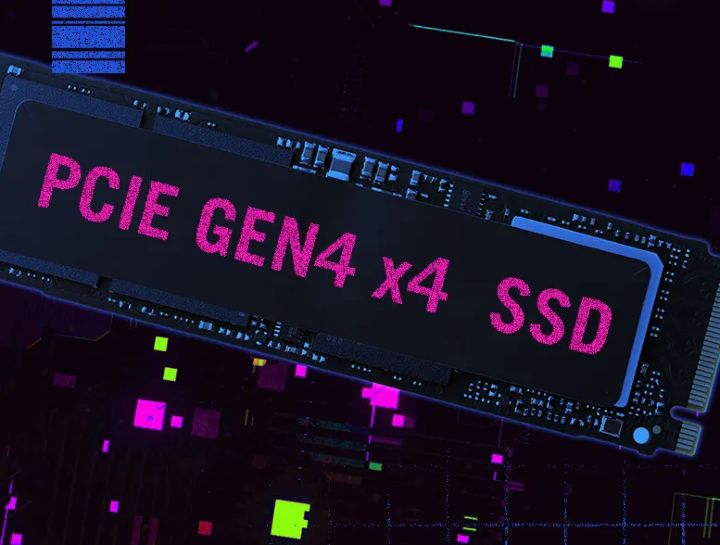 GET MORE WITH MUX
Power is needed for premium components, particularly for modern GPUs. This year, the maximum TGP for the NVIDIA® GeForce RTX 3060 Notebook GPU is being increased by 20W, to a total of 150W. Higher power limits allow these graphics cards to work even better, giving you the best possible gaming experience.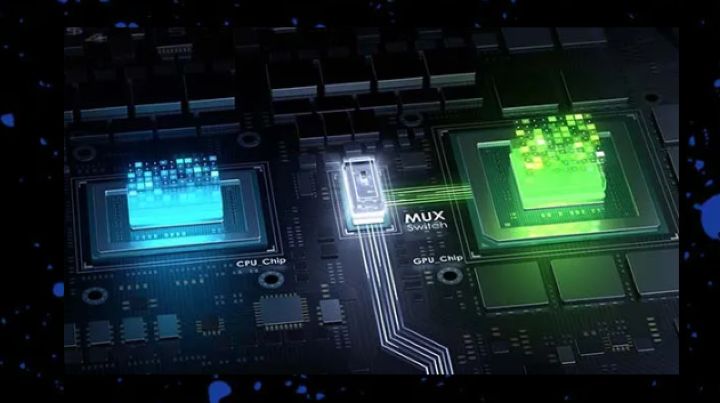 ROG INTELLIGENT COOLING
High-end gaming hardware produces heat, which can affect operation and decibel levels. The Strix G uses ROG Intelligent Cooling to maintain control over thermals. When compared to conventional thermal pastes, liquid metal on the CPU can reduce temps by up to 16 degrees Celsius. The notebook can get rid of extra heat as effectively as possible thanks to 4 fan outlets. Silent mode keeps noise levels low during lighter activities, while Performance mode unleashes the full potential of your laptop by raising both the graphics power limits and fan speeds. You can select the perfect acoustic and power mix for whatever you're doing.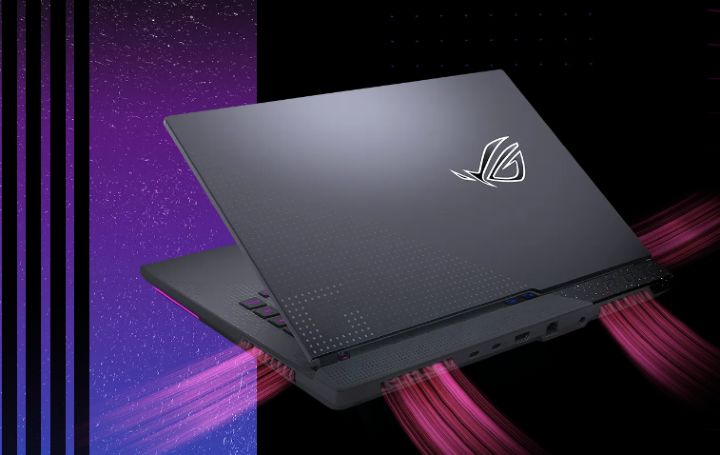 LIQUID METAL WILL KEEP YOUR CPU COOL
One of the biggest problems with gaming laptops is cooling, and ROG is always stretching the envelope. Liquid Metal, which is very efficient at transferring thermal energy, was created as a result of this push. Lower temperatures keep fans from ramping up and creating noise while allowing processors to operate at greater clock rates for longer.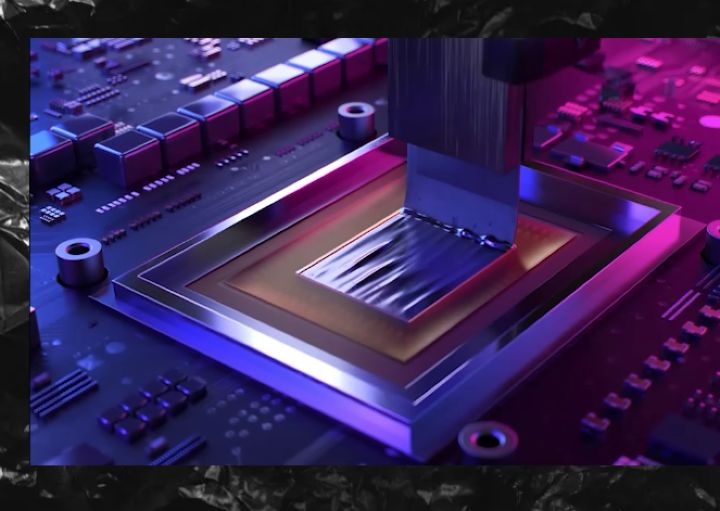 ADVANCED ARC FLOW FANSTM MOVE MORE AIR QUIETLY
84 curved blades in the new Arc Flow Fans are specially shaped to optimise airflow while producing the least amount of noise. As the fan propels air with centrifugal force, variable thickness blades lessen turbulence, resulting in a quieter overall experience.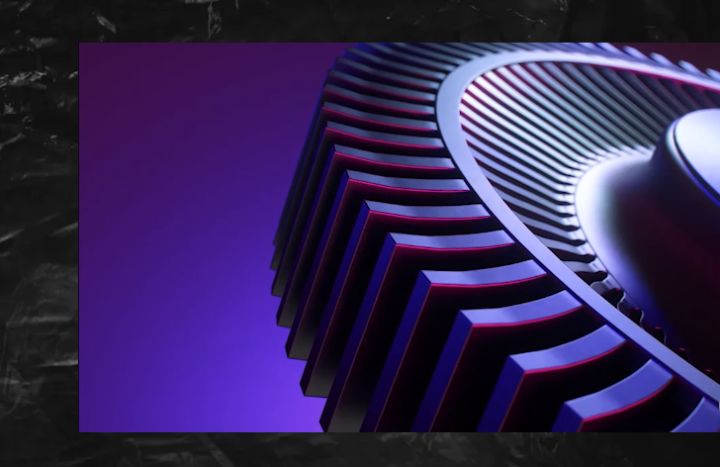 Strike Specifically
On the Strix G, overstrike technology enhances work and pleasure while lowering key actuation and increasing responsiveness. It was designed with gamers in mind and includes dedicated hotkeys for fast access to key commands as well as spaced function keys for easy identification. Large arrow buttons enable more precise control during intense combat. Easy tracking is made possible by a large touchpad across all of your apps. You can choose from millions of hues on each key with per-key RGB lighting for countless customization options.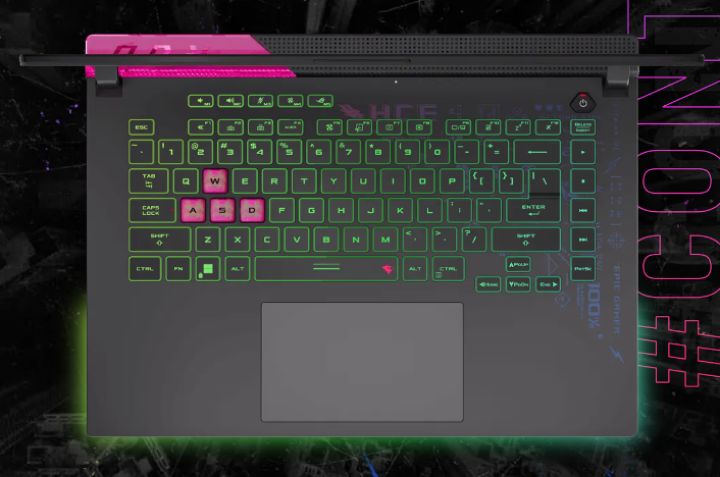 NO-LAG GAMING
With Wi-Fi 6E, play games at gigabit speeds where compatible networks are accessible (802.11ax). The most recent Wi-Fi technology increases maximum interface bandwidth, improves performance and dependability on congested networks, and provides reduced latency for less lag in video games. Enjoy a smooth connection without wires even when contending with many other devices.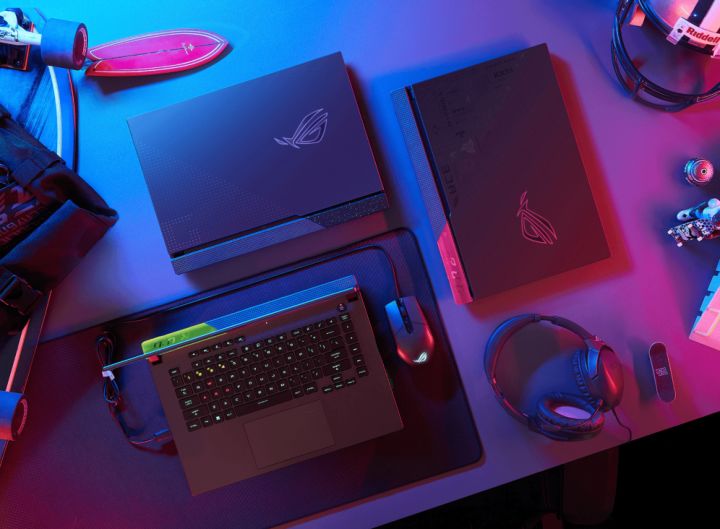 AUTHENTIC COMMUNICATION
Dolby Atmos and Smart Amp speakers improve spatial immersion with more complex, layered sound effects, which you can enhance with preset settings that are specifically tuned for movies and games. When listening through headphones, Hi-Res audio guarantees the highest possible level of fidelity. Incoming and outgoing audio are both filtered by AI Noise Cancelation technology, ensuring that your interactions are crystal clear even when there is background noise present. Never again skip a callout.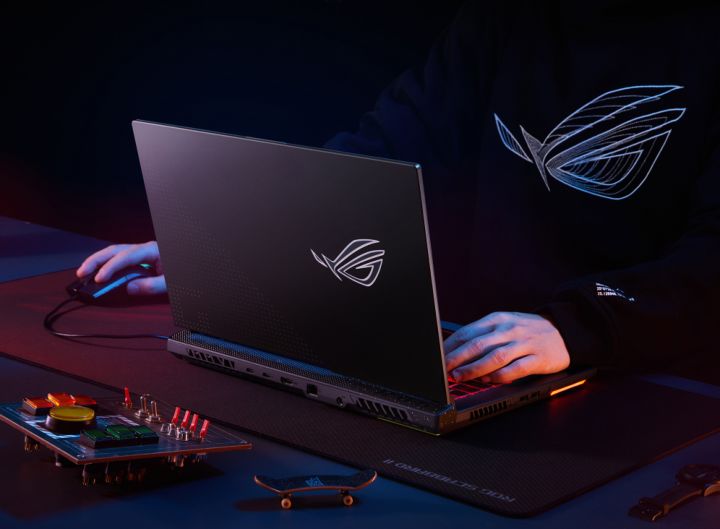 | | |
| --- | --- |
| Brand | Asus |
| Series | ROG |
| Screen Size | 15.6" |
| Screen Resolution | 1920 x 1080 |
| Touchscreen | No |
| Operating System | Windows 11 Home |
| Generation | AMD Ryzen Generation |
| Processor Type | AMD Ryzen 9 |
| Processor Model | Ryzen 9 6900HX |
| Processor Speed | 3.3 GHz |
| Processor Turbo | 4.9 GHz (Up to) |
| Processor Cache | 16 MB |
| RAM | 16GB |
| HDD Interface | SSD |
| Hard Disk Capacity | 1TB SSD |
| Graphics | Nvidia Graphics |
| Graphics Detail | RTX3060 (Nvidia GeForce) |
| Video Memory | 6 GB |
| Optical Drive | No Optical Drive |
| USB Ports | 2 ports |
| Numeric Pad | No |
| HDMI | Yes |
| Backlit Keyboard | Yes |
| Warranty | 7 Day Replacement |
| Shipping | 5 - 10 Days |