Samsung Galaxy S23 8GB 256GB Non PTA
Galaxy evolved

50MP camera for high-resolution stunners

Our fastest mobile processor yet

Enhanced low-light selfies

Made with eco-conscious materials

Inspired by nature


Upper half of two Galaxy S23 devices, one seen from the front and the other from the rear, both slightly angled so that the side edges are showing. They rotate toward one another, now showing the opposite edge.
COLORS
Down to earth tones
Fresh new colors inspired by nature are made with natural dyes and infused into the polished metal frame.

For bolder choices, explore exclusive colors on samsung.com.
Two Galaxy S23 plus phones in Lavender. One stands upright and is seen from the rear. The other phone is seen from the side to show the floating camera design.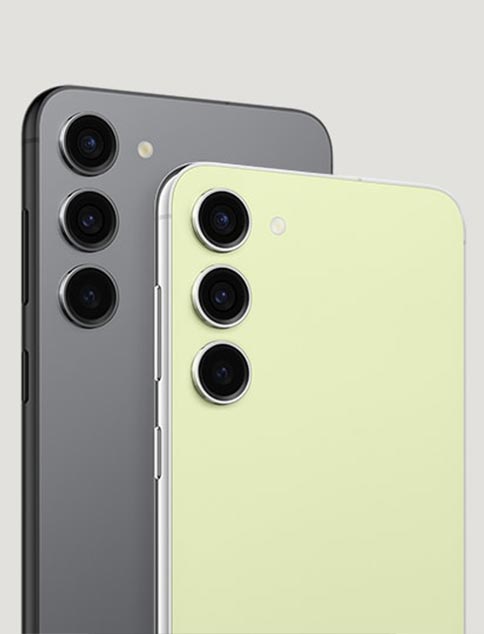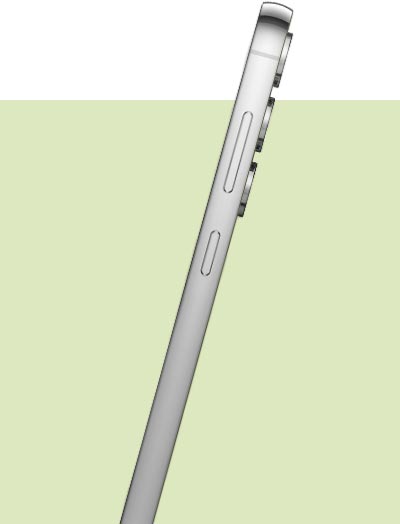 MATERIALS
Designed with the planet in mind
Crafted in part with recycled glass and ocean-bound plastic, each phone is packaged in a box made of recycled materials.3,4,5
RECYCLED GLASS

RECYCLED PET FILM

RECYCLED GLASS


Shoot your shot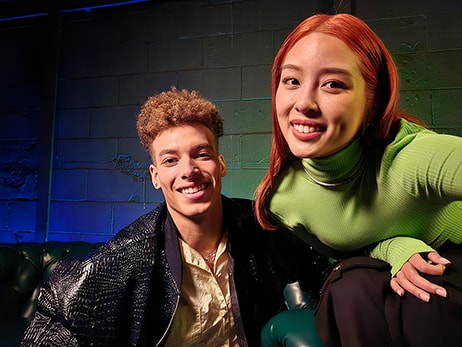 #withGalaxy
#withGalaxy
Seize the day and capture the night. Head out with a camera that's equipped with a high-resolution sensor and intelligent, light-absorbing pixels — delivering clear pics at any hour.



Rear camera
10MP
3x Optical Zoom Telephoto Camera

50MP
Wide-Angle Camera

12MP
Ultra Wide Camera
Front Camera
12MP
Selfie Camera
NIGHTOGRAPHY
More light for your night
Get ready for a Gallery full of epic night shots everyone will want. Nightography's enhanced AI keeps details clear, so low-light photos and videos stay bright and colorful, dusk to dawn.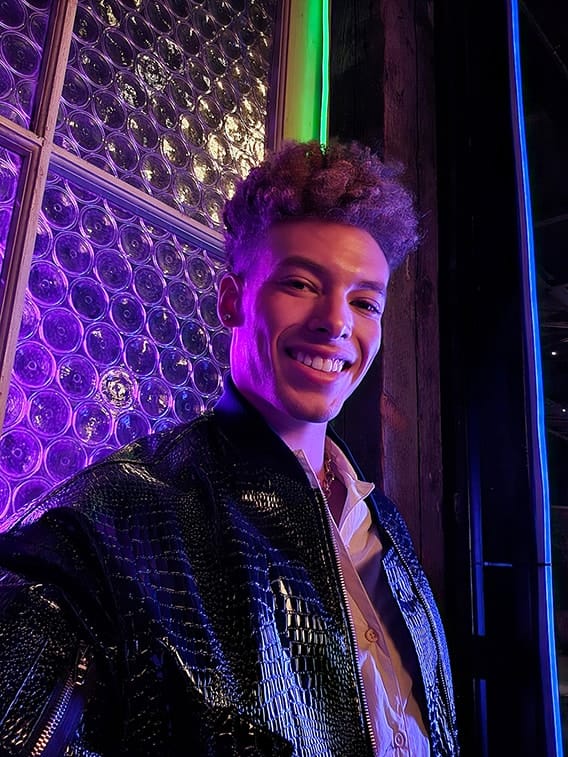 #withGalaxy
01
NIGHT SELFIE
The Front Camera's Dual Pixel technology focuses faster, even in low light. Object-based AI delivers authentic color for selfies that rival real life.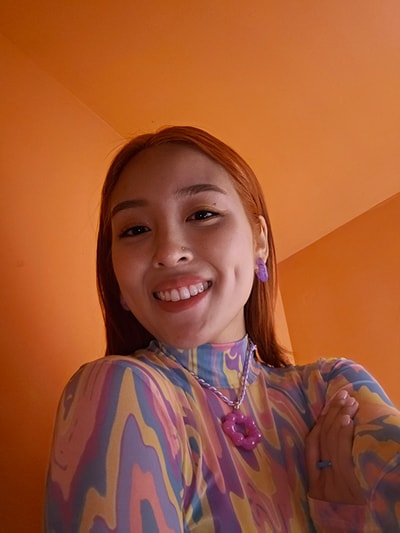 #withGalaxy


In a dark lounge decorated with neon lights in the background, two people dance as they record a selfie video. The detail and color of the two subjects are clear and balanced with minimal noise thanks to Nightography on the front-facing camera. The video was taken with Galaxy S23 plus in wide mode at 29.97 frames per second.
#withGalaxy

NIGHT SELFIE VIDEO
Don't just capture the dark with stills. Get pin-sharp night videos, too. Now, even the front Selfie Camera has the skills to clearly capture clips of you and your friends after the sun sets.
HIGH RESOLUTION
Get all the details
The 50MP Wide-Angle Camera works hand-in-hand with a powerful processor, rapidly combining frames to extract bits from each into a single hi-res photo. Add in Detail Enhancer technology and you've got quality so sharp, you'll keep zooming in for more.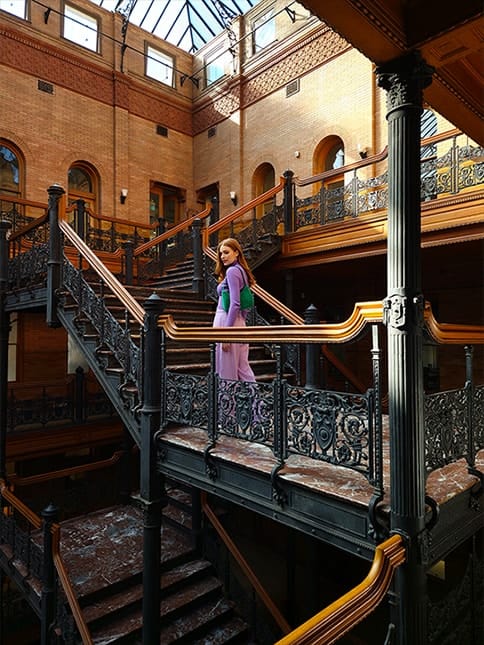 #withGalaxy
#withGalaxy
EXPERT RAW
The sky's the limit
Shoot hi-res RAW images for bright and detailed shots ready for pro-level editing.6 Then look to the stars as the camera pulls in light to capture constellations with breathtaking clarity.
#withGalaxy
PHOTO REMASTER
Turn misfires into masterpieces
Head to the Gallery to enhance dark, blurry images and even upscale low-res photos. You can also revamp fuzzy GIFs, reducing noise and upping clarity to keep your loops looking fresh.
*Photo Remaster works only with still images and non-RAW files.
Photo Remaster makes dull and blurry photos sharp and vibrant.
PERFORMANCE
| | |
| --- | --- |
| Brand | Samsung |
| Operating System | Android |
| Screen Size | 6.1" |
| Internal Memory | 256GB |
| RAM | 8GB |
| Main Camera Pixel | 50.0 |
| Dual Sim | Yes |
| Water Resistant | Yes |
| Expandable Memory | No |
| Warranty | 7 Day Replacement |
| Shipping | 24 - 48 hrs |
| Color | Black |