Introducing Galaxy Buds+
The next generation of Galaxy Buds is here, taking sound quality and control to new harmonic heights. From automatically tuning out unwanted noise¹, to a battery built to go all day², the way you experience sound is about to change.
 
Blast BTS with your new best Buds
Give your favorite BTS songs the studio-quality sound they deserve. The solid purple Galaxy Buds+ BTS Edition come with a free BTS Wireless Charger Pad and plenty of BTS swag. See how to get even more when you purchase the new Galaxy S20+ 5G BTS Edition.ᵅ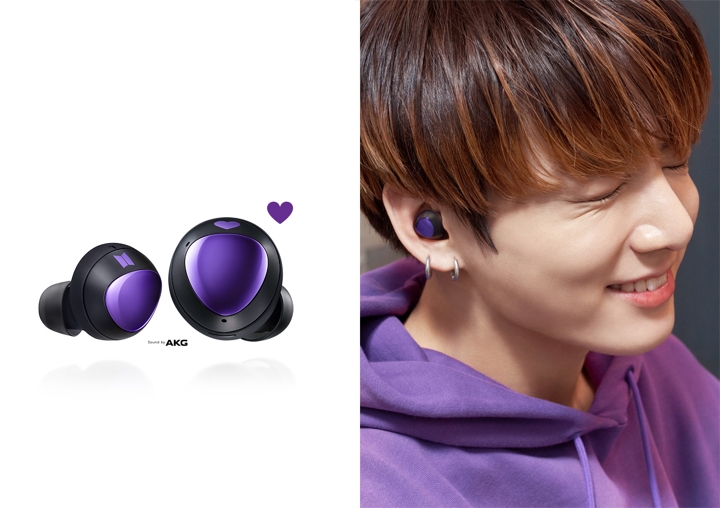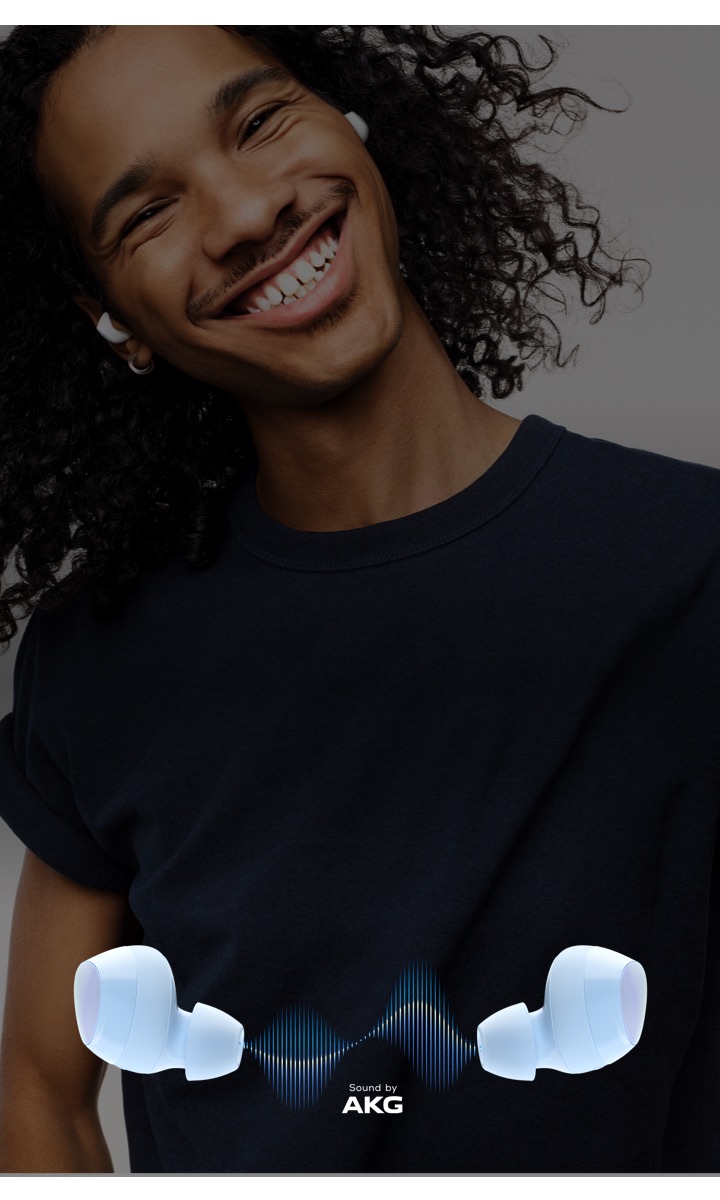 Sound you can feel
Premium sound by AKG delivers superb dynamic range and exceptional sound accuracy
thanks to the woofer and tweeter inside each tiny bud.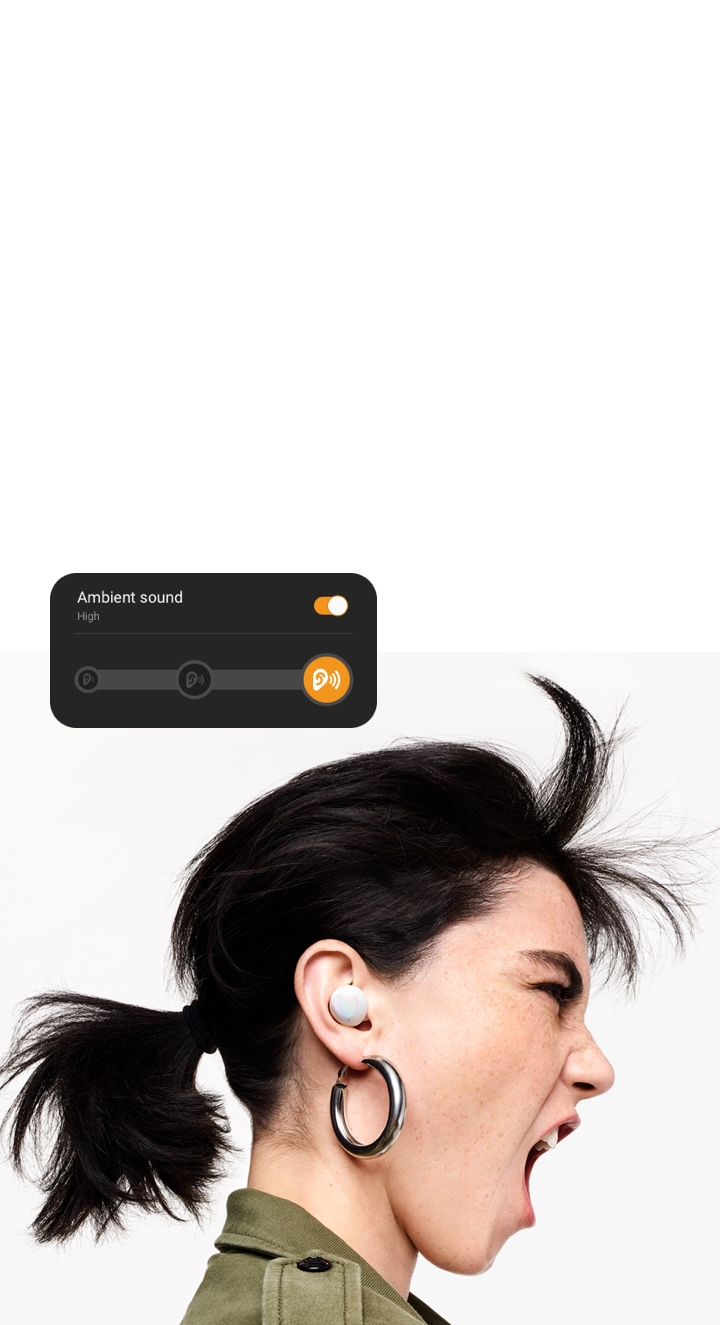 Selective hearing
Galaxy Buds+'s customizable fit tunes out unwanted noises, while Ambient Aware¹ lets you filter-in important sounds from the outside world, like a loved one asking a question or an oven timer ringing.