All-around performance.
All-around amazing.
Adaptability. It's about remaining fluid, open. Preparing for nothing, but being ready for anything. Thriving in whatever situation comes along. The Z 6 is perhaps the most adaptable camera we've ever created. It's at the sweet spot of speed, resolution and low-light performance. All combined with the advantages of a lightweight mirrorless design, a revolutionary new full-frame lens mount with matched lenses and seamless integration with Nikon's DSLR system—including the F-Mount NIKKOR lenses you love. This is mirrorless versatility as only Nikon could create.
24.5

Megapixels

FX

Format

12 FPS

Continuous Shooting

100-51,200

ISO (Expandable to 204,800)

4K UHD

3840x2160 at 30/25/24p
 

Pick Your NIKKOR Lens: Three Perspectives on a Scene

WATCH

(View in a lightbox

 

Z 6 Product Tour

WATCH

(View in a lightbox

 

Z Mount Structure & Design

WATCH

(View in a lightbox

 

NIKKOR Z Lens Technology

WATCH

(View in a lightbox

 

Nikon Z: Slow Motion Video by Kristi Odom

WATCH

(View in a lightbox

 

Good Morning by Robin Layton

WATCH

(View in a lightbox

 

Discover Dubai

WATCH

(View in a lightbox

 

Filming Discover Dubai

WATCH

(View in a lightbox

 

Z Series - First Look

WATCH

(View in a lightbox

Z series Brochure

DOWNLOAD

(View in a new window)

Nikkor Z Brochure

DOWNLOAD

(View in a new window)

Engineer Interviews Brochure

DOWNLOAD

(View in a new window)

Z 6 Autofocus Guide

DOWNLOAD
Feels Like a Nikon
As comfortable and familiar as an old friend.
At home in your hands.

A deep grip design and balanced weight feel great with both NIKKOR Z and F-Mount NIKKOR lenses with the Mount Adapter FTZ. Buttons and dials are comfortably placed—features like the sub-selector and AF-On button are in the same position as the D850. Unmistakably Nikon.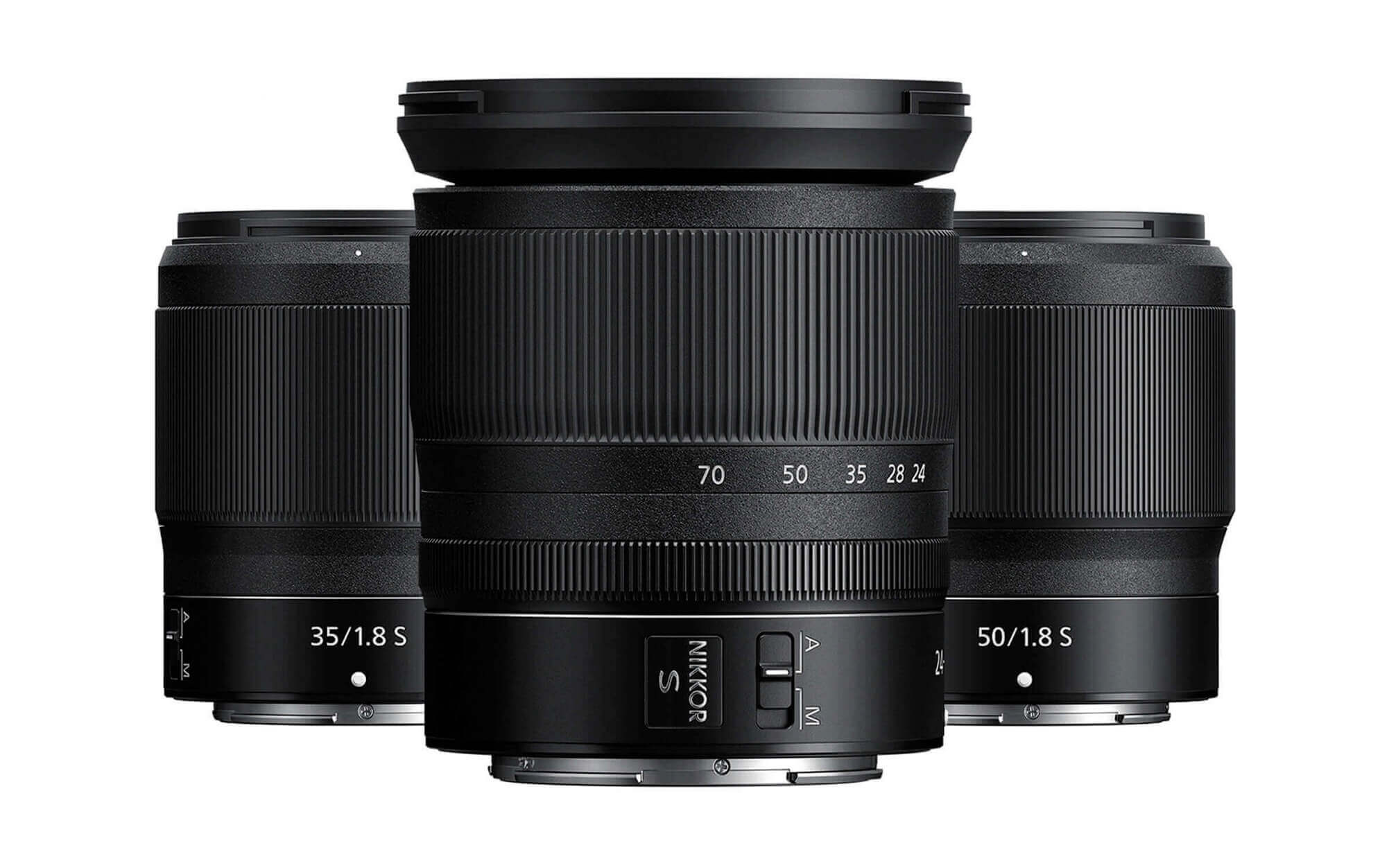 New NIKKOR Z Lenses
The next generation of NIKKOR glass.
Empowered by the larger Z Mount and shorter 16mm flange focal distance, NIKKOR Z lenses gather more light and break traditional rules of the "sweet spot". Forget about stopping down for maximum sharpness—NIKKOR Z are at their best and deliver corner-to-corner sharpness even at their widest aperture.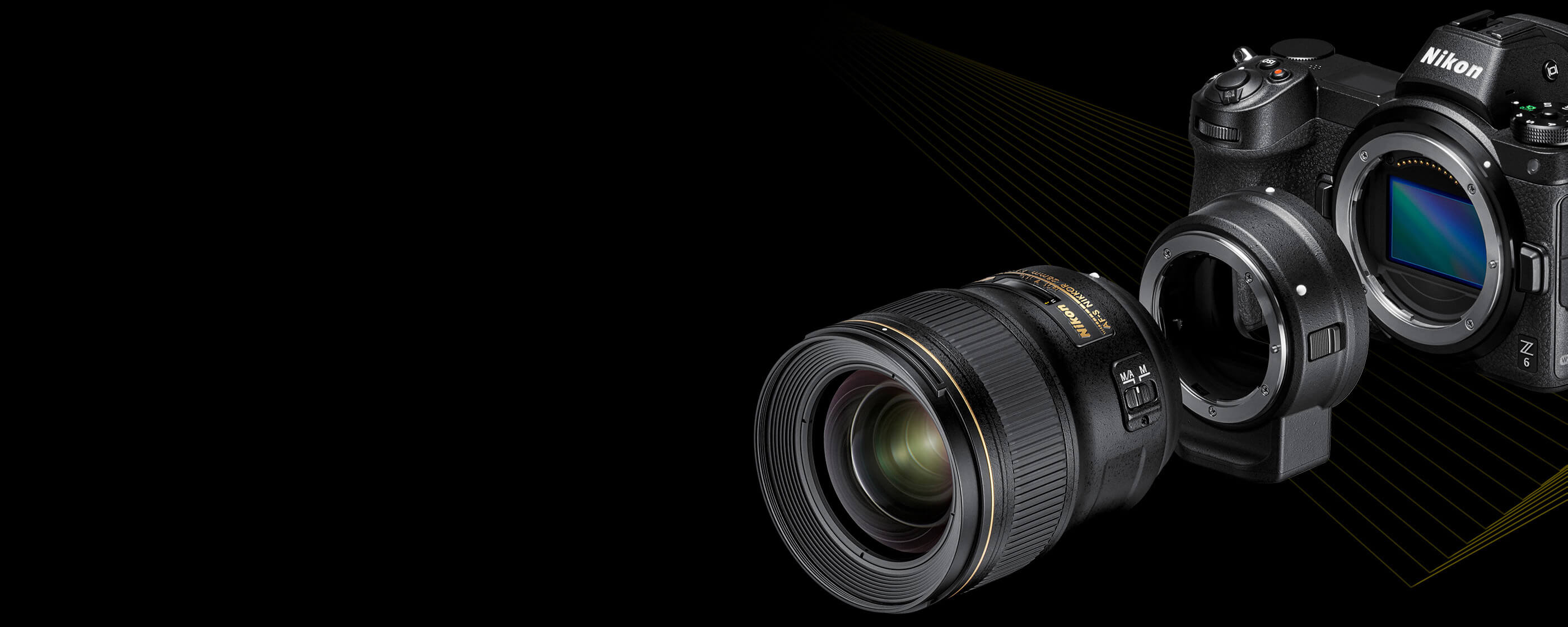 Legendary F-Mount NIKKOR Lenses
Greater performance from the lenses you love.
When used with the optional Mount Adapter FTZ, more than 90 F-Mount NIKKOR lenses maintain all of their sharpness, resolving power and functionality and gain the advantages of the Z 6's in-body VR, silent shooting, PDAF focusing system1, 4K video and more. Approximately 360 F-Mount NIKKOR lenses can be used. Compatibility as only Nikon can deliver.
273-Point Hybrid Af System
Fast, accurate autofocus.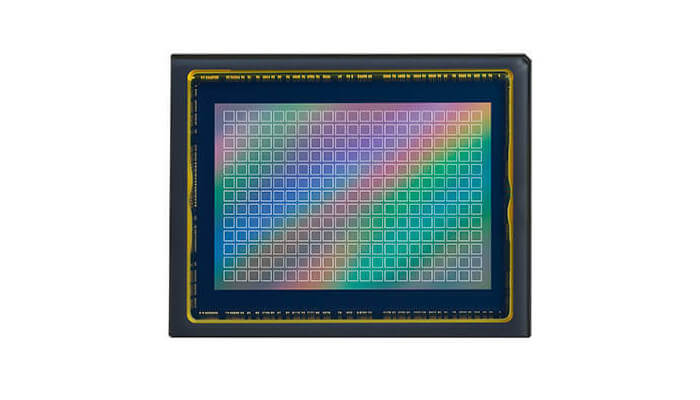 273-Point On-Sensor PDAF
2732 on-sensor AF points cover 90% of the frame (approx.) horizontally and vertically. Subjects are acquired quickly when they enter the frame and tracked throughout the frame, even to the far edges.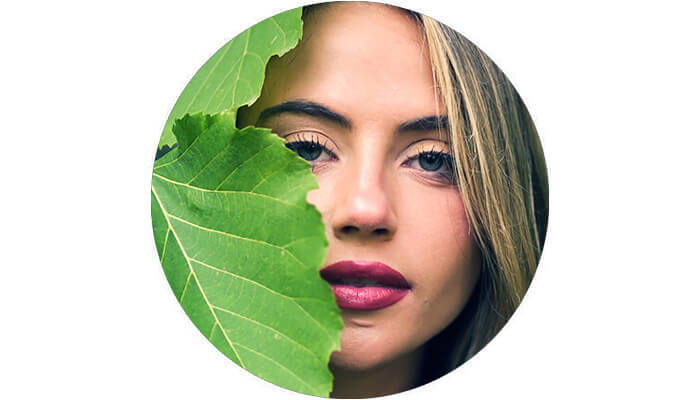 New Hybrid Autofocus
Using an AF algorithm optimized for its FX-format sensor, Z 6 automatically switches between focal-plane phase-detect AF and contrast-detect AF to fine-tune focus. The light-shielding phase detection pixels are carefully arranged on the sensor to preserve light, ensuring accurate AF even in dim lighting.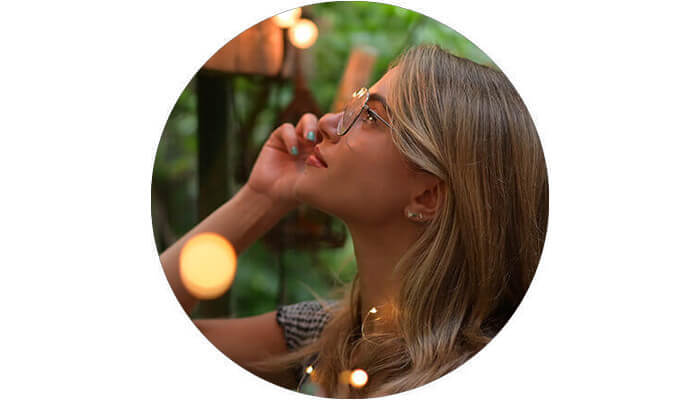 New Subject Tracking
Whether shooting eye-level with the EVF or in Live View with the LCD, Auto Area AF smoothly tracks your subject. When shooting portraits for example the system pays attention to the upper body, too, maintaining focus position when your subject briefly turns away from the camera or moves out of view.


Get the latest Subject Tracking performance which Requires Firmware 3.0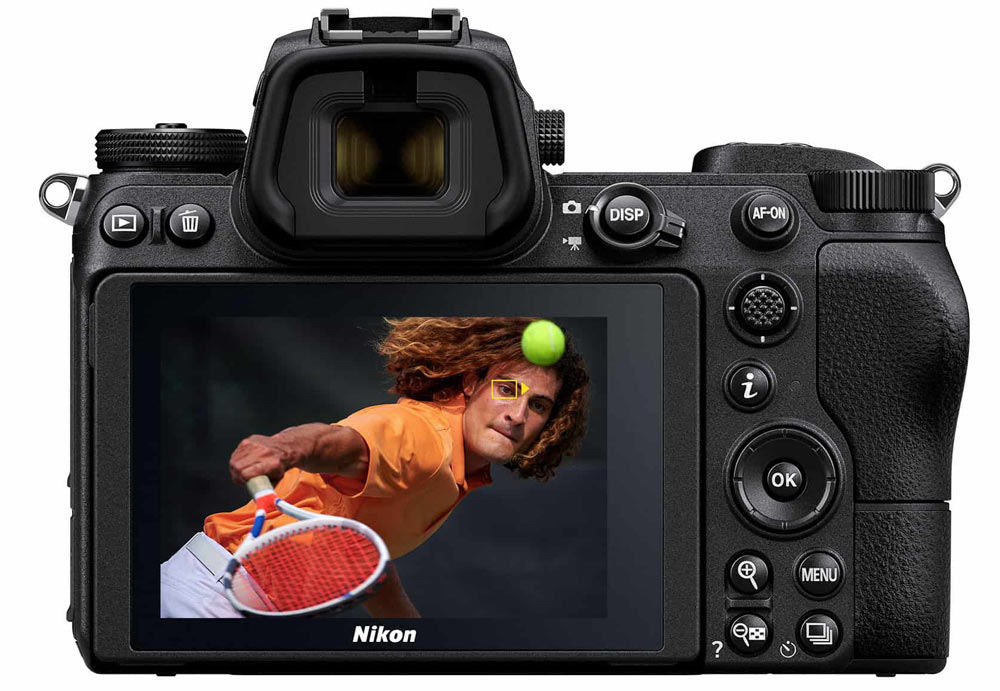 Eye-Detection AF
Eye-Detection AF is a powerful tool for capturing portraits that tracks and locks focus on your subject's eye not only with AF-S (Single AF) mode, but also with AF-C (Continuous AF) mode—especially useful when your subject keeps changing their pose. Eye-Detection AF is also capable of intelligently recognizing the eyes of multiple people in the frame, giving you the freedom to choose which person and eye to focus on and can even remain locked on eyes that become partially or temporarily obstructed.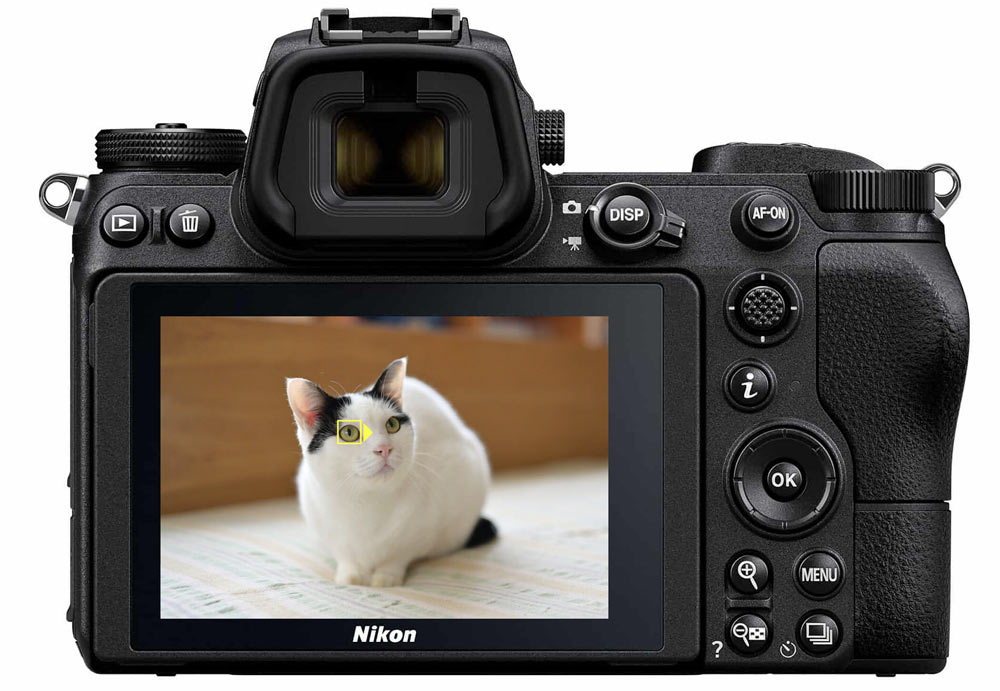 New Animal Detection AF
Capture still  images when focus has been acquired on a dog or cat's eye, even in situations that were previously difficult for auto-area AF. When shooting video dog or cat's face can be detected.
Requires Firmware 3.0
Pure Viewing Experience
Just like the real thing.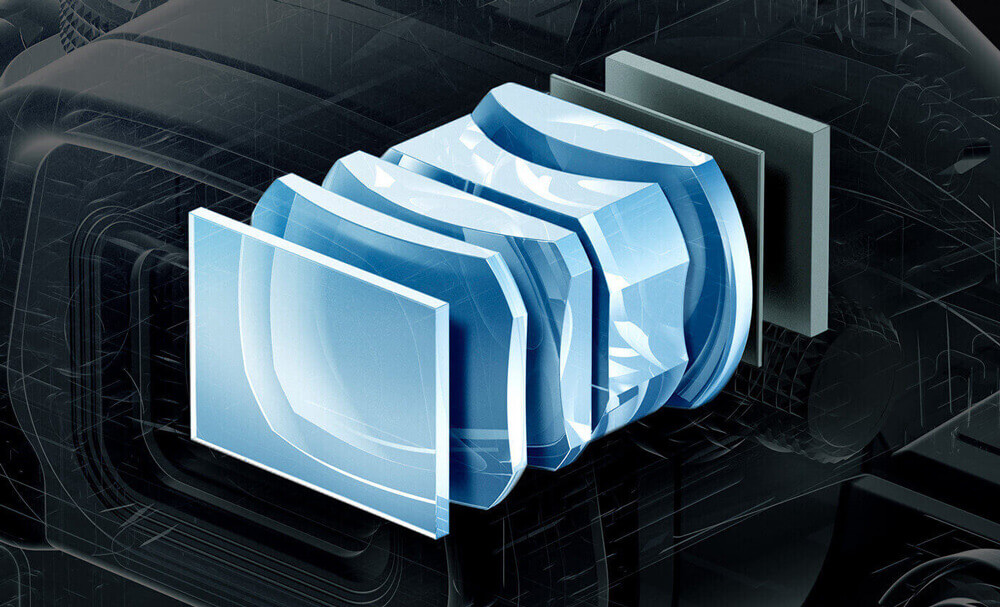 New 3.6m-Dot Quad VGA Viewfinder
Oh, what a view.
Take an ultra-high resolution QUAD VGA display, add Nikon optics for magnification, including Aspherical lens elements and Fluorine coating, and you've got an EVF experience unlike any before it. Minimal lag and blackout, 100% frame coverage (approx.), corner-to-corner clarity and sharp magnification. It has the feel of an optical viewfinder, and you can use it for both stills and videos.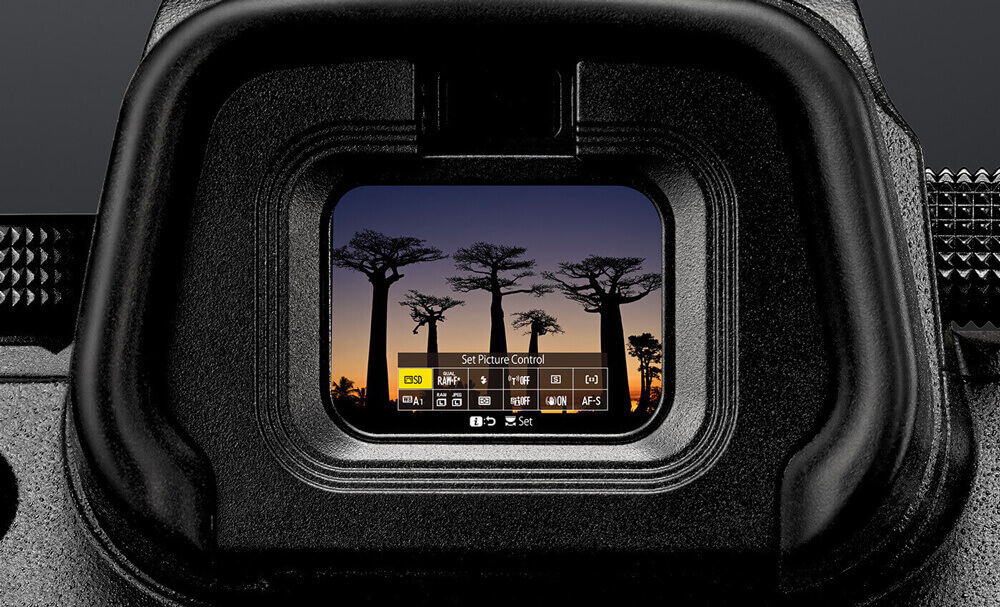 New Icon-Driven Info Display
Keep your eye on the prize.
All relevant info is displayed out of the way and is easy on the eyes. A new customizable menu appears right inside the viewfinder, so you can quickly adjust settings without ever taking your eye off the shot. Focus modes, white balance, exposure, VR settings, Picture Controls, and more—all within eye's reach. Preview exposure and white balance changes, image stabilization and depth-of-field in real time. You can even review the photo or video you just shot.
In-Body VR Image Stabilization
Steady as it goes.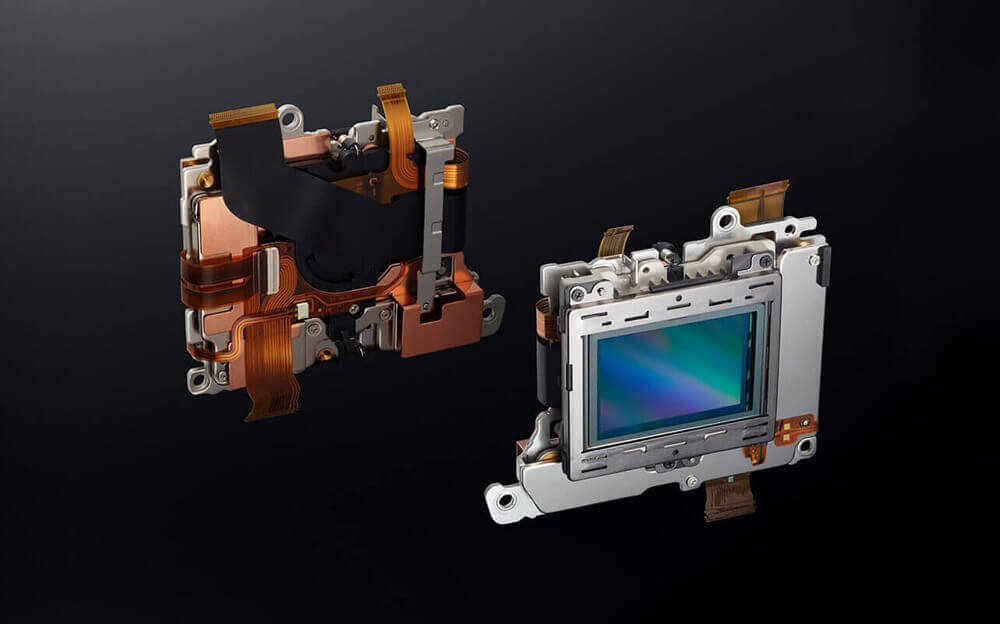 Up To 5 Stops Of VR Image Stabilization
Powerful in-body 5-axis VR image stabilization is applied to whatever NIKKOR Z lens you're using. Up to five stops3 of image stabilization in up to five directions—yaw, pitch, roll, X and Y. During video recording, optical VR is combined with electronic VR (e-VR) for even steadier shots. Normal VR mode for static subjects. Sports VR for moving subjects.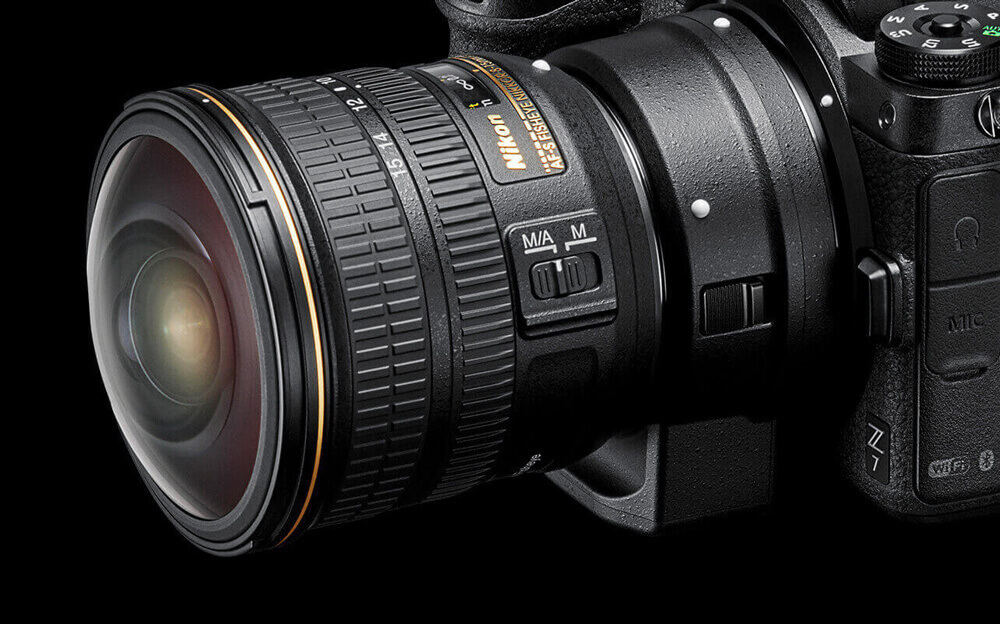 VR For F-Mount NIKKOR Lenses
For the first time, F-Mount NIKKOR lenses like the AF-S NIKKOR 105mm f/1.4E ED or AF-S NIKKOR 14-24mm f/2.8G ED can benefit from in-body 3-axis VR4. NIKKOR lenses that already have VR, like the AF-S NIKKOR 70-200mm f/2.8E FL ED VR, get the added benefit of roll axis for a total of 3-axis VR. Just add the optional Mount Adapter FTZ and you're good to go.
Portable Cinematic Powerhouse
Made for video.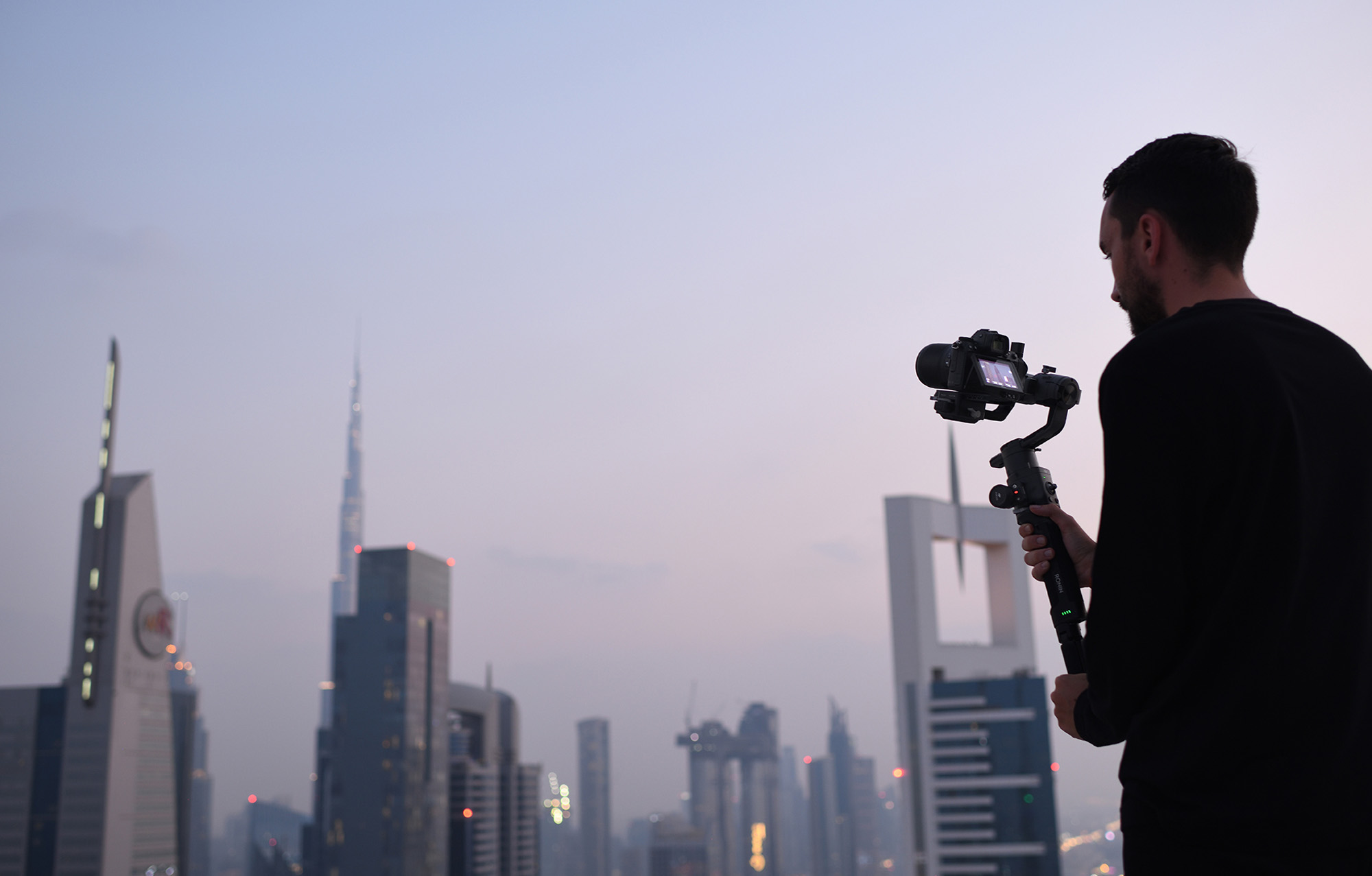 Full Frame 4K Ultra HD
Amazing productions start here.
Capture cinematic 16:9 4K UHD/30p video in full-frame using the total width and resolution of the Z 6's backside-illuminated sensor. Full-pixel readout for sharper 4K footage with rich information equivalent to 6K. Clean output at high ISO. Zero crop factor with full-frame NIKKOR Z and F-Mount NIKKOR lenses. Focus Peaking in both 4K and 1080p recording. Simultaneous 8MP stills5. This is 4K as it was meant to be.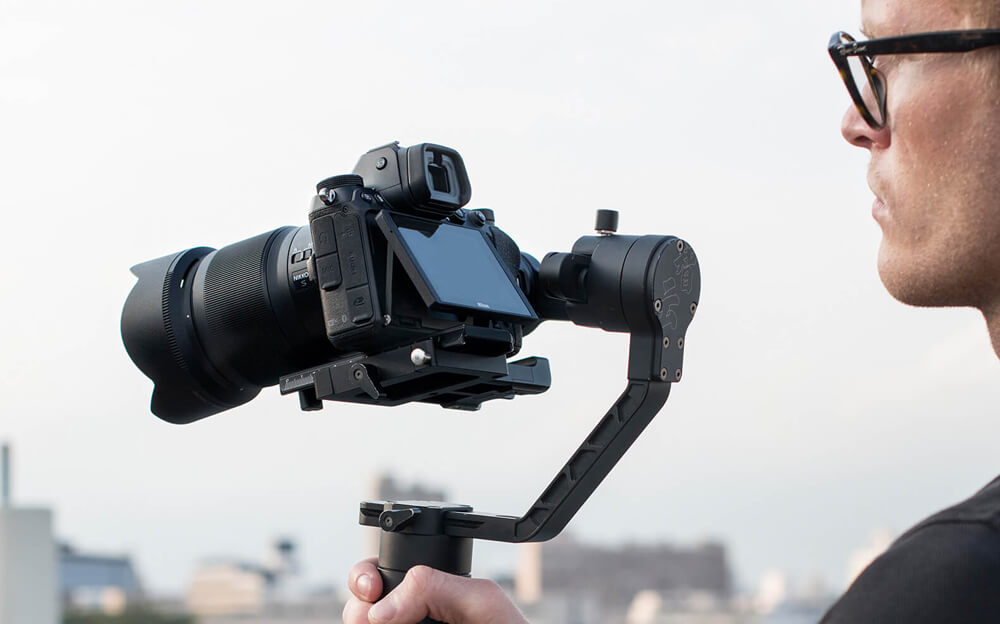 4K Time-Lapse
Travel through time.
Shoot up to 9,999 full resolution stills using Interval Timer (and zero shutter vibration), then combine them into one 4K movie with 3rd party software. Or create time-lapse sequences right in the camera with exposure smoothing and extended low-light metering range—great for star trails and light painting.
New N-Log With View Assist
Maximum detail, viewable in-camera.
N-LOG format preserves more detail, up to 12 stops of dynamic range, shadows and highlights to make color grading more precise in post. For easier spot checking of focus and exposure, the new View Assist function displays simple gradation compensation, highly useful for confirming the final look of the footage.
Nikon N-Log 3D LUT
Capture extraordinary details in your videos with 10 bit N-Log to take advantage of the dynamic range of the image sensor and then apply Nikon's N-Log 3D LUT (lookup table) to the footage to recreate the color accuracy that Nikon is known for.  The LUT is available for the Rec. 709 color space and makes color grading a snap in Adobe Premier Pro CC, Apple Final Cut Pro X or Blackmagic Design DaVinci Resolve 15. This LUT enables adjustment of brightness, saturation and hue.
TIME CODE

SLOW MOTION

AF-AREA MODES
New Built-In Time-Code

All of your Z 6 footage can be time-coded in-camera for easier synchronizing and logging, especially when editing shots from multi-camera shoots.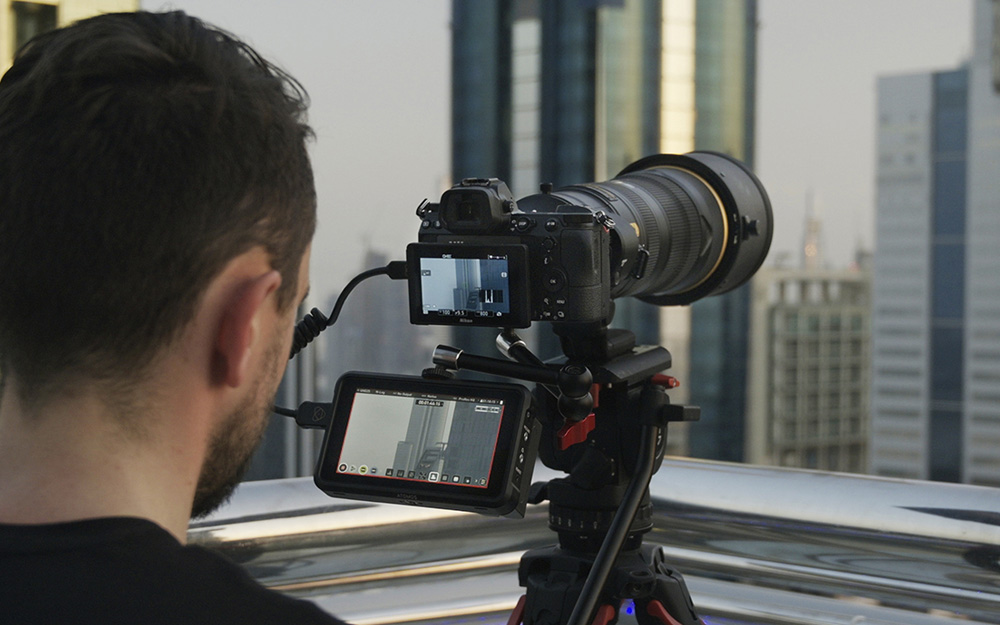 New 10-Bit HDMI Output
What's the difference between 8-bit and 10-bit recording? Only about 1 billion more colors (64X more data)—so much more flexibility in post-processing. Record directly to an optional external recorder with 10-bit output via HDMI, the industry standard. Simultaneously record uncompressed 8-bit 4K UHD movie files to the memory card and an external recorder. (Atomos Open Protocol supported for syncing start/stop.)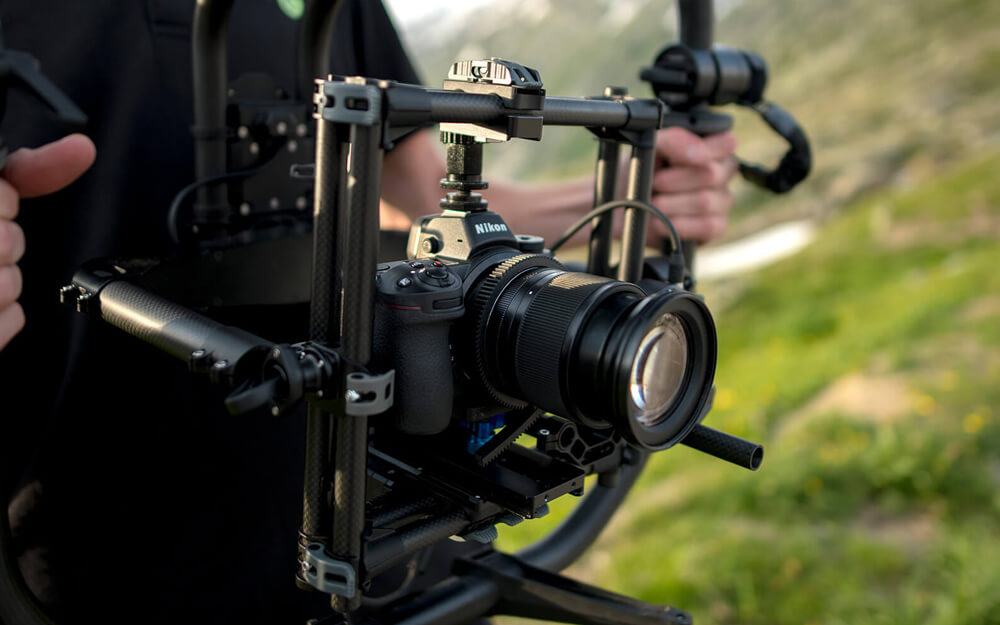 Smooth, Quiet AF
The speed, smoothness and accuracy of the Z 6's AF system is ideal for video. It's virtually silent, very little chance it will be picked up by an external mic. When used with NIKKOR Z lenses, "breathing" and "wobbling" are all but eliminated. You can even touch to focus using the LCD for fast transitions between subjects.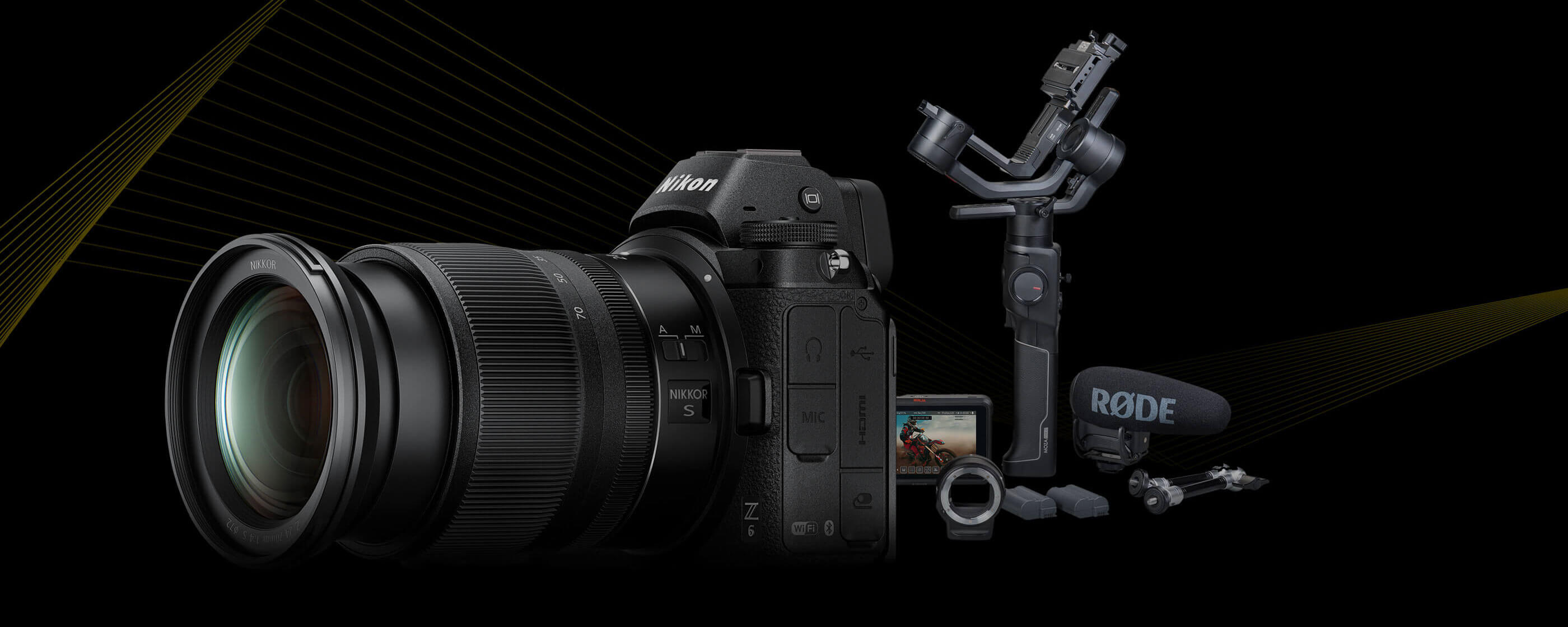 Z 6 Filmmaker's Kit
Amazing video productions start here
Expanded Versatility
Creativity meets innovation.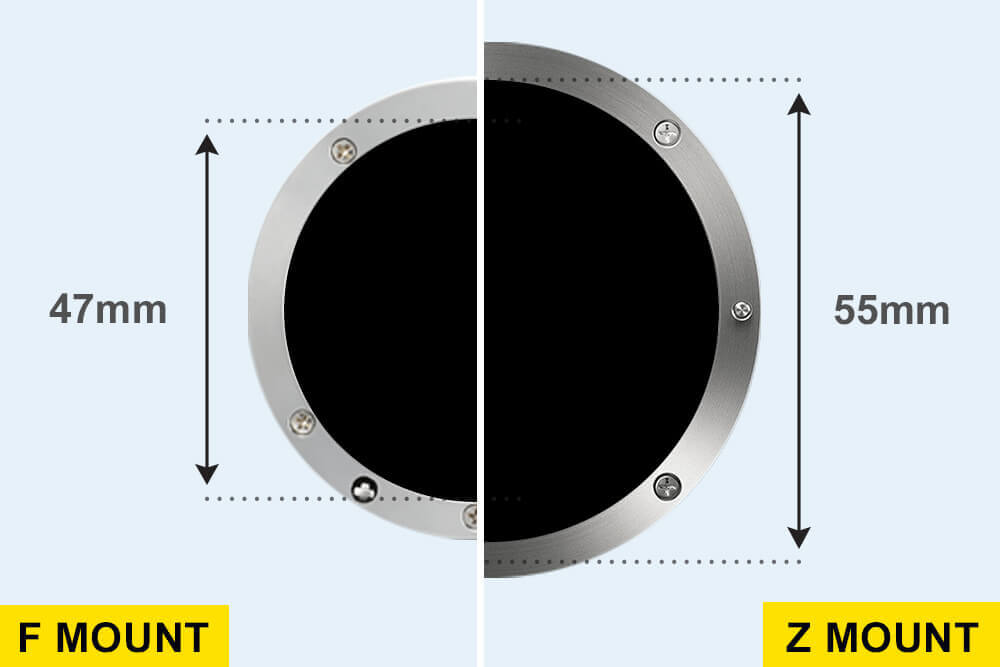 New Z Mount
17% larger internal diameter than Nikon's acclaimed F Mount. Wider than any full-frame mount available6. It totally changes what's possible with lens design. Enhanced low-light performance. Even illumination from corner-to-corner. Maximum apertures as wide as f/0.95. Faster data transfer between camera and lens. This is the ideal balance between mount diameter, large image sensor and flange focal distance.
<img class="evt-img-loaded loaded" src="https://cdn-4.nikon-cdn.com/e/Q5NM96RZZo-RRZZFeeMiveET0gVQ--AxJI7g-xcLVNVcp7mdwZQz5w==/Overview/hotspot-camera.jpg" alt="Side view of a Nikon DSLR with hot spots indicating different features." data-pending-src="//cdn-4.nikon-cdn.com/e/Q5NM96RZZo-RRZZFeeMiveET0gVQ--AxJI7g-xcLVNVcp7mdwZQz5w==
More Information

| | |
| --- | --- |
| Brand | Nikon |
| Wi-Fi | Yes |
| Warranty | 1 Year Manufacturer |
| Built-in Flash | No |
| Shipping | 24 - 48 hrs |
| Mic | No |
| Video Resolution | UHD 4K 3840 x 2160 |
| Sensor Size | 35.8 x 23.9 mm |
| Still Image Resolution | 24 Megapixels |
| LCD Screen Type | TFT-LCD with Touch Panel |
| Memory Card Type | XQD |
| LCD Size/Resolution | 3.2"/2100K |
| Bodies/Kits | Body Only |
| Swivel/Tilt LCD | Yes |
| Weather Resistant | Info n/a |
| 100% Optical Viewfinder | Info n/a |